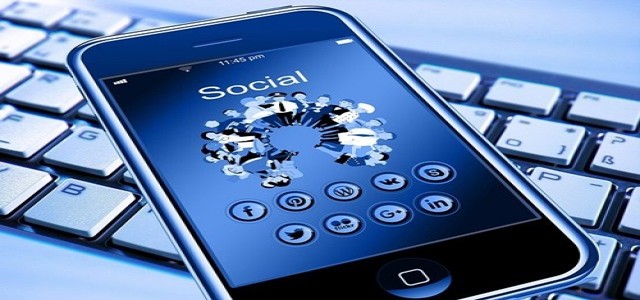 Facebook owner, Meta Platforms has purchased name rights to U.S. bank Meta Financial Group, through Delaware-based firm Beige Key LLC.
Meta Financial and its subsidiary MetaBank will have a duration of one year to eliminate 'Meta' from its branding and name.
The owner of Facebook, Meta Platforms Inc. is reportedly behind a USD 60 million agreement for obtaining the trademark rights of a United States regional bank, Meta Financial Group.
The deal indicates how important the term Meta has become for the tech giant, which is wagering that its focus on the metaverse - virtual reality spaces accessible over the internet via a range of devices - will pay off generously in the near future.
According to sources, the company has been aggressively pursuing its push into the 'metaverse'. It even made a beta version of its virtual reality game available to all Canadian and American adults last week.
Notably, on Monday in a regulatory filing, Meta Financial had mentioned that a Delaware-based firm known as Beige Key LLC had agreed to buy the global rights to its company names for USD 60 million in cash. However, the identity of Beige Key's owner had not been disclosed.
A spokesperson for Meta Platforms recently confirmed that Beige Key LLC is associated with Meta Platforms, and they have acquired these trademark assets. Moreover, the involvement was also confirmed by a Meta Financial official.
For those unaware, Facebook had announced in October this year, that its parent company had changed its name to Meta Platforms.
In midday trading, Meta Financials' shares were down by 1.3%, giving it a market capitalization of around USD 1.75 billion. Meanwhile, Meta Platforms shares were up 1.3% with a USD 929 billion valuation.
Source Credit:
https://telecom.economictimes.indiatimes.com/news/facebook-owner-is-behind-60-mln-deal-for-meta-name-rights/88267641