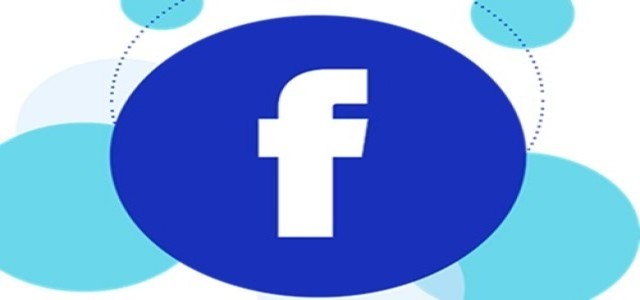 Renowned social networking platform Facebook Inc. has reportedly launched the 'Bulletin', a newsletter subscription service to attract influential writers to its platform. This move comes amidst a growing trend of newsletter revival in the media vertical.
It should also streamline traditional publications in going independent, sources claimed. Newsletter-focused startups such as Revue and Substack have been witnessing significant momentum as it provides writers the essential payment infrastructure and tools to build and expand their following.
For a while, Facebook has been hiring writers across various categories including entertainment, sports, health, and science for months now. The company also plans to expand to local news by joining hands with more writers over the next few months.
While Revue and Substack take a 5% and 10% cut respectively from its creators, Facebook will not charge writers on its platform as of now. Moreover, writers will also be able to own copyrights to their content which will allow them to shift to other platforms easily if needed.
Bulletin podcasts and articles will initially be available across Facebook's News Feed, on individual creator publication pages, as well as within the News Tab section of the platform.
For the record, Facebook signed deals with news organizations like The Times in 2016 to broadcast live videos on its platform. However, it then dialed back on this effort.
Founder of Facebook Mark Zuckerberg was quoted saying that the company's primary aim is to support millions of creators. He further added that many writers are looking for ways to make money through different avenues while maintaining their freedom.
In related news, the Facebook-owned multimedia platform Instagram was found testing full screen videos in a bid to compete with Youtube, Tiktok and other video sharing platforms.
Source Credits –
https://economictimes.indiatimes.com/news/international/business/facebook-unveils-bulletin-a-newsletter-subscription-service/articleshow/83978305.cms