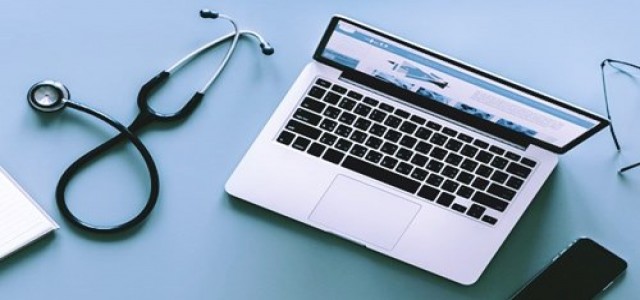 Sacituzumab govitecan has attained both Breakthrough Therapy Designation and Fast Track Designation by the FDA.
Immunomedics, Inc., a biopharmaceutical firm, has recently attained the U.S. FDA nod to file its Biologics License Application (BLA) which requests sacituzumab govitecan's accelerated approval for the treatment of patients suffering from mTNBC (metastatic triple-negative breast cancer) and have attained at least two therapies for the diseases previously, as a complete class 2 response.
According to Dr. Behzad Aghazadeh, Executive Chairman, Immunomedics, the company is delighted that the FDA has cleared its resubmission. It comes as a significant milestone for the company as it was its top priority in 2019. Additionally, Immunomedics is looking forward to partner with the FDA to expedite its BLA review process, enabling it to sell this promising treatment to patients suffering from mTNBC.
Prior to this, Immunomedics had signed an exclusive license deal with Everest Medicines to commercialize, register, and develop sacituzumab govitecan in South Korea, Greater China and a few parts of Southeast Asian countries. Reportedly, the biotech firm would get an upfront payment of $65 million and would be awarded extra $60 million after receiving approval from the FDA for sacituzumab govitecan in mTNBC
As per Usama Malik, Chief Business Officer and Chief Financial Officer, Immunomedics, the company is excited to work with Everest Medicines for commercializing the drug in the Asian market outside Japan. Moreover, this deal is slated to set the bar for a single-asset licensing deal in regional China and illustrates its commitment towards expanding the clinical use of sacituzumab govitecan and its geographic footprint.
For the uninitiated, Immunomedics is a clinical-stage pharmaceutical firm that creates monoclonal antibody-based therapies for the targeted treatment of cancer. The company aims to become a fully-integrated biotech company and desires to accelerate in the field of antibody-drug conjugates.
Source Credit: https://www.immunomedics.com/our-company/news-and-events/immunomedics-announces-fda-acceptance-for-filing-of-biologics-license-application-resubmission-for-sacituzumab-govitecan-to-treat-metastatic-triple-negative-breast-cancer/