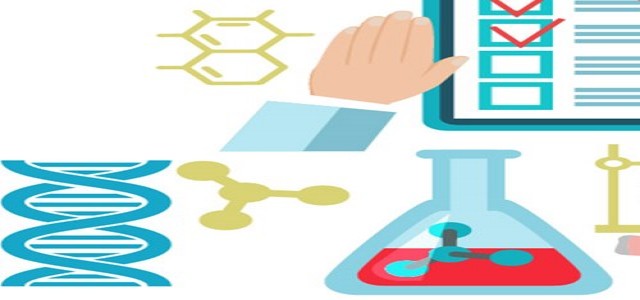 Clinical stage biopharmaceutical major, Liminal Biosciences Inc., has reportedly announced the extension of its Ryplazim BLA (Biologics License Application) by the U.S. Food and Drug Administration for the treatment of clinical symptoms and signs associated with congenital plasminogen deficiency. Additionally, the target action date for the new PDUFA (Prescription Drug User Fee Act) has also witnessed an extension of three months to June 5, 2021.
The company has lately submitted a response to an FDA information request concerned with the resubmission of the BLA, cite sources. Further, the FDA has also notified Liminal Biosciences on the 6th November 2020. According to the regulator, the submission of additional information forms part of a major amendment, as it consists of considerable new facility or manufacturing information that was not reviewed by or submitted to the FDA at an earlier stage. This, therefore, entitles the regulator in announcing a three month extension for the review process.
As stated by Liminal Biosciences' CEO, Kenneth Galbraith, the company is disappointed by the extension of the review period by the Food and Drug Administration and looks ahead to continuing discussions with the regulator regarding the review process. Liminal remains dedicated to bringing this much needed treatment to help patients who are diagnosed with this serious disease, added Galbraith.
Liminal BioSciences is a clinical-stage biopharmaceutical company focusing on the development, discovery, and commercialization of new treatments for patients diagnosed with diseases of high unmet medical requirements that are primarily associated with fibrosis, comprising kidney, respiratory, and liver diseases.
The resubmission of the Ryplazim Biologics License Application was originally accepted by the Food and Drug Administration in September 2020 as a Class 2 response to the previously complete response letter given by the food and drug regulator in 2018. The BLA resubmission was reportedly backed by data from a Phase 2/3 clinical trial, that evaluated 15 patients including both adults and pediatric, with C-PLGD more than 48 weeks of therapy with Ryplazim.
Source Credits:
https://liminalbiosciences.com/resources/press-releases-2020/liminal-biosciences-announces-fda-extension-of-review-period-for-ryplazim-plasminogen-bla