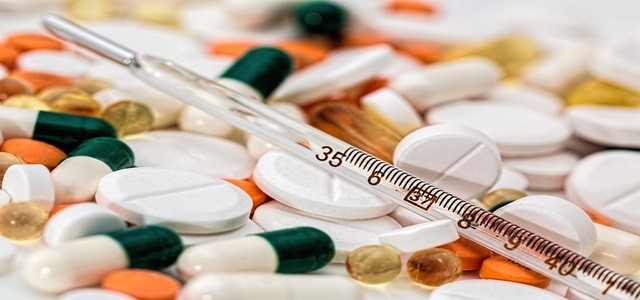 Givlaari is the second-ever drug from Alnylam to get approval from the FDA
People with severe abdominal pain attacks will benefit from the drug the most
Alnylam Pharmaceuticals Inc., a leading RNAi therapeutics company, recently announced that givosiran, the second drug from the firm that has been based on RNA interference, is approved by the U.S Food and Drug Administration (FDA). The medicine essentially treats a rare genetic condition known as acute hepatic porphyria that is capable of causing attacks of serious abdominal pain.
Apparently, the company stated that the drug, which will be called Givlaari, will be costing about $575,000 every year. Discounts in the future shall reduce the prices up to $442,000 and a single vial of the drug will amount up to $39,000.
The RNA interference (RNAi), allows the scientists to mute the genes that do not function appropriately. Though the RNA technique was pioneered several years ago, last year was the first time the FDA had approved an RNAi-based drug, also from Almylam.
John Maraganore, CEO of Alnylam, commented that the drug will be based on the prevalence of the disease and adjusted accordingly. This means that Alnylam will be paying a higher rebate to the insurer if the current plan covers a higher proportion of people suffering from the condition than what was expected.
Maraganore said that the company does not know the exact figure of the prevalence of the disease yet. Assuming the current estimates are right, the company can expect to receive the price that has been demanded. He further added that if the company takes an effort to raise awareness regarding the disease and improve education and an increase in the prevalence, there could be an effective reduction in prices.
Reportedly, only half of the people present in a trial for givosiran exhibited a complete elimination of the attacks which can also be a prominent symptom of acute hepatic porphyria. There was about a 74% reduction in the attacks over the time period of six months on an average.

Source Credit- https://www.statnews.com/2019/11/20/alnylam-givlaari-approval/