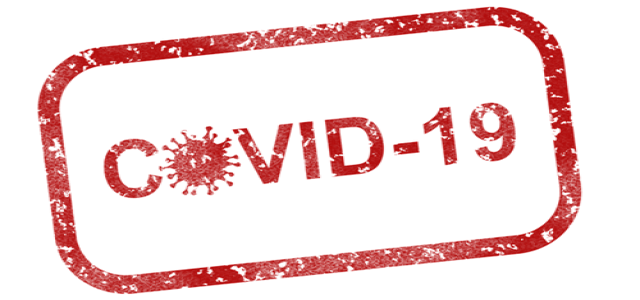 The U.S. Federal Reserve in its recently issued policy statement that remained upbeat and mentioned continued discussions about the ultimate withdrawal of monetary policy support stated that the country's economic recovery is still on track despite a spike in coronavirus infections.
Following the release of the new statement, Fed Chair Jerome Powell stated the US job marketplace still had some ground to cover before it withdraws from the economic support the US central bank offered in the spring of 2020 to combat the economic disruptions caused by the coronavirus outbreak.
However, Powell dismissed the possibility that the resurgence of the coronavirus through its more virulent Delta strain will jeopardize the recovery or throw the Fed off track as it prepares to abandon crisis-era policies, at least for the time being.
Powell also expressed it will have serious health consequences in areas of the country where outbreaks are intensifying.
The Fed's policy statement, released following a two-day policy meeting, showed optimism as the central bank considers reducing its bond purchases.
Powell said there was very little support for decreasing the USD 40 billion in monthly procurement of mortgage-backed securities before the USD 80 billion in Treasuries and, that once the process gets underway, they would taper both at the same time.
For the most part, The Fed appeared unfazed about the widespread Delta variant, although new daily COVID-19 infections had approximately quadrupled since the Fed policy meeting held on June 15-16.
Vaccinations have slowed, nevertheless, Fed still expects immunizations to reduce the effect of the public health issue on the economy, while Powell plugged inoculation as the best way to restore the economy.
The S&P 500 index, which was fairly lower before the release of the policy, concluded the day unchanged. Treasury yields fell, and the dollar was marginally weaker against a basket of currencies.
Source Credit –
https://www.moneycontrol.com/news/world/fed-says-economic-recovery-remains-on-track-despite-covid-19-surge-7242761.html