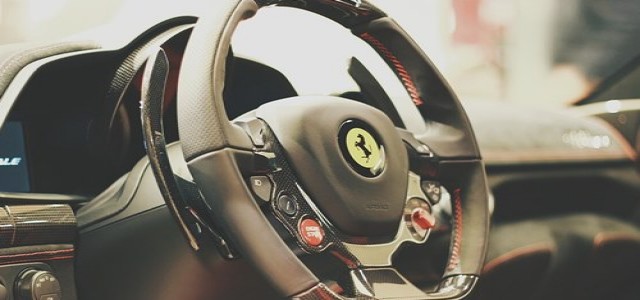 A study shows that Ferrari S.p.A, an Italian luxury sports car brand, has been witnessing a continual decline in its online search numbers over the past decade.
The fact that Ferrari is a premier luxury brand has never stopped it from being a household name. Car enthusiasts all over the world have reveled in looking up Ferrari's technology upgrades and newly introduced features online.
However, judging solely on the number of Google searches, Ferrari's popularity may have observed a steep decline in the past few years. A recent study has revealed that fewer people are curious about the luxury car brand lately, especially in the online world.
According to this study, which compared search data between 2010 and 2020, brands such as Vauxhall, Citroen, Mitsubishi, and Fiat have seen a steady deterioration in digital search volumes. The study also enlisted Ferrari as one of the brands losing their digital footprint, even though the car brand has endeavored to maintain a strong internet presence.
It is to be noted that while Ferrari has come up with several product launches over the past decade, there has been a striking 35.3 % dip in online search volumes. However, the reason behind the Italian automaker's declining popularity is still unclear.
Meanwhile, the increasingly popular clean energy electric cars may be drawing a lot of attention from people at large. For instance, Tesla Inc. is gaining substantial recognition in the recent past.
The American EV manufacturer has a massive fan base all over the world, even in regions where it is not active. Traditional carmakers may have a hard time catching up if they fail to boost their presence in the online space.
However, sources claim that Ferrari's imminent plans to make an SUV might be a game-changer. Expected to be launched later this year, Ferrari Purosangue will be the company's first SUV model since its inception in 1939. The SUV will feature four seats in 2+2 configuration, five doors, and a front center engine.
Source Credit –
https://auto.hindustantimes.com/auto/news/study-shows-ferrari-steadily-falling-in-online-search-queries-popularity-down-41614741736972.html