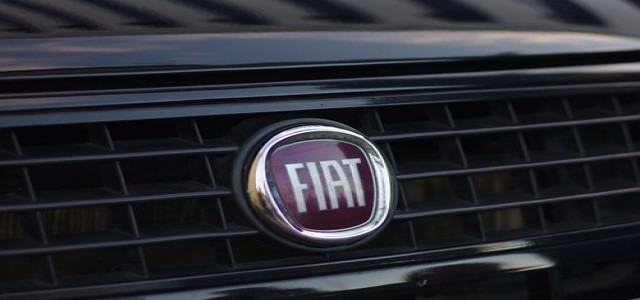 According to reliable sources, Italian-American car manufacturing giant Fiat Chrysler Automobiles N.V revealed its plans of investing around USD 250 million to strengthen its presence in the Indian automotive market. The company will be launching four new SUVs under the Jeep brand in the upcoming years.
The recent investment is aimed at the locally manufacturing and introducing a three-row mid-size SUV as well as the assembly of the Jeep Grand Cherokee, the Jeep Wrangler, and a new version of the Jeep Compass.
The investment comes on the heels of the COVID-19 pandemic completely disrupting the automobile industry chain and drastically affecting the businesses of vehicle manufacturers in the Indian market. Reportedly, Fiat Chrysler has invested more than USD 700 million in India, including around USD 150 million for the establishment of a new technology center.
Sources aware of the development claimed that Fiat Chrysler will manufacture and assemble the new vehicles at a manufacturing facility at Ranjangaon, which it jointly owns with Indian automobile manufacturer Tata Motors Limited.
Notably, the Jeep Compass is currently the only locally manufactured SUV of Fiat Chrysler and competes with MG Hector, Hyundai Tucson, Mahindra XUV500, and Tata Harrier among others. Moreover, the Ranjangaon plant has reportedly produced more than 70,000 units since its launch in 2017, which includes around 50,000 units of the Jeep Compass.
Partha Datta, Managing Director of the Indian division of Fiat Chrysler, was reported saying that the recent investment offers the company a competitive edge in multiple segments of the Indian automobile sector by facilitating in-house production of vehicle components.
Currently, Fiat Chrysler accounts for less than 1% of the Indian passenger vehicle market share. Sources confirmed that the recent venture will facilitate local sourcing of components and will assist the company in achieving better economies of scale by reducing overhead costs and boosting its sales figures.
Source credits –
https://in.reuters.com/article/fiat-chrysler-india-investment/fiat-chrysler-to-invest-250-million-in-india-unit-to-launch-new-suvs-idINKBN29A04Q