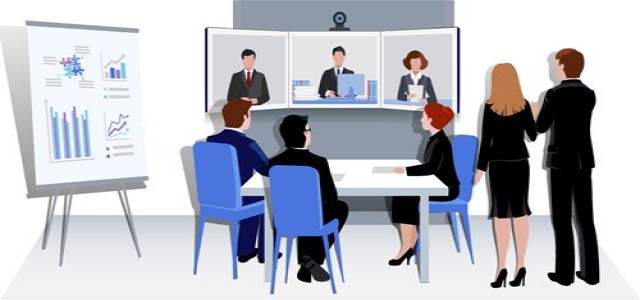 Flair Airlines, a scheduled, independent, and low fare airline company, is seeking to expand its fleet of Boeing 737 aircraft to deliver low cost travels to a market starved of competition. Based in Edmonton, Flair Airlines is Canada's only fully operational independent low-cost airline that presently offers services across eight cities in Canada with seven aircraft fleet.
The airline has immediate plans to extend its services both in terms of reach and frequency. Reportedly, this step is almost complete, with the remaining important steps being the expansion plan and fleet renewal.
In 2017, Flair Airlines started as a charter operator and later transitioned into a low fare airline to deliver affordable, desirable, and accessible travel for everyone. Offering unbundled services and products, the company has returned economic power to travelers.
With the recent planned move, Flair Airlines is addressing the problem of high costs of air travel in Canada. The airline has caused considerable passenger growth in Canada and fare drops of up to 40% on the routes it operates. Even passengers who are traveling on other airlines could get benefit from its competitive costs that appear because of the strong presence of Flair in the market.
According to reports, in 2019, around one million passengers traveled on Flair, with many more expected in 2020. To cope with rapidly surging demand for low fares, Flair Airlines is looking for expressions of interest from lessors with existing Boeing 737 aircraft for delivery in early 2020.
About Flair Airlines
Flair Airlines has facilitated ultra-low fare in Canada. Since its establishment in 2017, the airline has increased its fleet, flight frequency, and route network in record time. The company now is operating 120 flights every week across Canada. To consistently deliver air services to its consumers, the airline is focused on major airports and networks to support seasonal demand.
Source Credit- https://jet2rent.com/flair-airline-looks-to-grow-its-fleet/