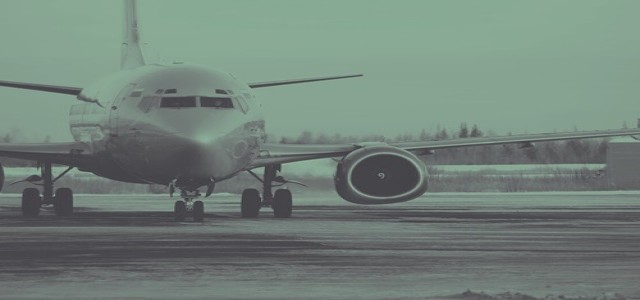 Flight Centre Travel Group, an Australia-based travel agency has recently announced that it has acquired 3Mundi, a Paris-based corporate travel group. The acquisition has brought around $275 million in TTV, under Flight Centre's global authority.
Flight Centre took a 25% stake in 3Mundi in 2017, and the recent full ownership is actually based on a put-call option included in that agreement, report sources.
Since 3Mundi became part of FCM Travel Solutions network of Flight Centre in 2015 and operated as an independent licensee for the markets of France & Switzerland, the two companies have been working together.
Graham Turner, Managing Director of Flight Centre, was reported to state that France is a crucial business travel hub globally & has become world's 6th largest corporate travel market, and also has is an important growth opportunity for the company. He also said that Flight Centre has been closely working with 3Mundi team since 2015 & the extension in the firms' relationship will further benefit both FCM & 3Mundi's customers and aid Flight Centre to capitalize on this opportunity.
Solenn Le Brazidec, General Manager of FCM Travel Solutions was reportedly quoted saying that since the company started working with Flight Centre in 2015, the firms have shared same values, a pioneering mindset & same ambitions for the business. The company is elated to wear the FCM brand name for 4 years, which has allowed it to grow and triple its turnover, Le Brazidec adds.
FCM Travel Solutions is expected to have a stronger global offering for customers, greater technological integration & prospects for growth, after becoming a subsidiary of Flight Centre, Brazidec says.
As per sources close to the matter, corporate travel footprint of Flight Centre in Europe will include- Germany, Netherlands, France & the U.K., which rank among the 15 largest corporate travel markets in the world, as well as, Switzerland, Norway, Denmark, Ireland, Sweden & Finland.
Source credits: https://www.businessnewsaus.com.au/articles/flight-centre-acquires-french-corporate-travel-business.html