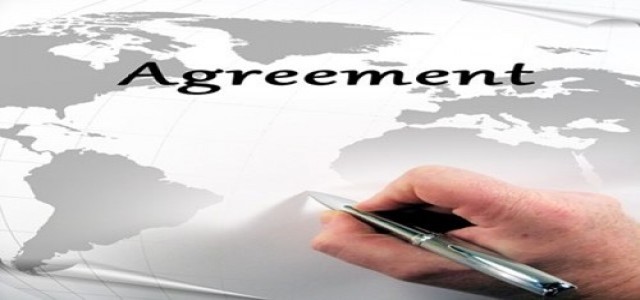 Flower One Holdings, Inc., has reportedly signed a term debt loan agreement for a sum of USD 39 million with Subversive REIT. As per the deal, Flower One gave Subversive REIT an option of two years for pursuing a sale-leaseback transaction for the purchase of Flower One's 455,000 square foot cannabis production and cultivation facility located in North Las Vegas, Nevada, for a sum of up to USD 80 million, and further leasing it back to the company.
According to Richard Acosta, the CEO and Director of the General Partner of Subversive REIT, Subversive REIT was established with a mandate of providing real estate capital solutions to major cannabis operators in the U.S., adding that this mission is fulfilled by signing a loan agreement and plausible sale-leaseback with Flower One. Nevada and particularly Las Vegas are production assets and significant markets for cannabis cultivation in the state, making this investment a perfect opportunity for Subversive REIT while backing Flower One's current growth, added Acosta.
The sale-leaseback option will require Flower One to issue warrants up to 10 per cent of the transaction price upon the execution of the sale-leaseback, state sources. Further, every warrant will allow Subversive REIT to take over one Common Share in Flower One's capital at an applicable price of 125 per cent of the terminating trading price of the Common Shares on the Canadian Securities Exchange. This will be applicable on the trading day immediately before the termination of the sale-leaseback, conditioned to certain customary event adjustments, added sources.
Ken Villazor, the President and CEO of Flower One, has stated that Subversive REIT is placed to emerge as a leader in the U.S. cannabis real estate industry. He has further stated that the company is thrilled to have this opportunity to develop a strategic partnership with a highly-knowledgeable and deeply connected cannabis real estate partner that is touted to benefit Flower One, both in the short- and long-term, as the company advances its path to improving operations in Nevada.
Source Credits:
https://www.newswire.ca/news-releases/flower-one-secures-us-39-million-term-loan-including-an-option-to-enter-a-sale-leaseback-purchase-agreement-for-its-flagship-nevada-facility-826843319.html