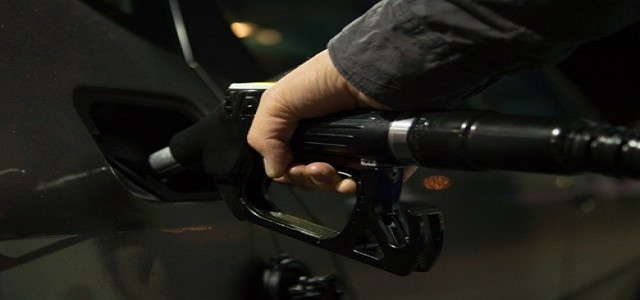 The global supply chain had just begun to recover from the prolonged COVID-19 pandemic when Russia unleashed a war on Ukraine.
The 145-year-old London Metal Exchange was halted nickel trading and canceled trades last week, after the doubling of prices to USD 100,000 per ton amid a market panic sparked by Russia's actions. The current events were described as unprecedented in the exchange.
For those unaware, Russia is responsible for 10% of global nickel supply, 6% of aluminum output, and 18% of wheat exports. Aluminum, zinc, copper, crude oil, lead, wheat, coal, natural gas, and edible oils are among the commodities that have been on the boil as traders worried about supply disruptions due to the Russia-Ukraine war.
With the rising cost of metals and plastics used in appliances and consumer durables, several manufacturers had raised their prices last year, and will likely hike up their prices even more, given the recent inter-country conflict.
Usha International, which sells fans, sewing machines, cooking appliances, and water heaters, has stated that price increases of 10-15% may be necessary for April. Moreover, FMCG firms are also preparing to pass on higher input costs.
In February, Hindustan Unilever reportedly raised their prices across its product portfolio by 3-13% in multiple tranches, seeing the highest increase of 13% with a 100gm soap pack of Lux.
Mohit Malhotra, CEO of Dabur India, recently highlighted the ongoing inflation in hydrocarbon derivatives, raw honey, paper-based packing material, and spices by mentioning that Dabur implemented calibrated price increases of about 5% in key products.
The sharp increase in the prices of all major commodities is affecting every stage of a company's supply chain, from manufacturing to distribution.
Although commodity inflation is not expected to abate anytime soon, demand remains strong, owing to the post-COVID economic recovery. However, because of rising commodity prices, private consumption may become sluggish again.
Source Credit:
https://www.business-standard.com/podcast/economy-policy/from-biscuits-to-fuel-ukraine-war-driving-up-prices-of-everything-122031400095_1.html