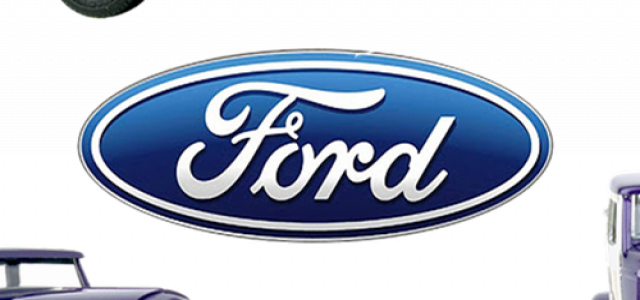 U.S. automotive giants Ford Motor Company and General Motors Company are likely to outline both positive as well as negative impacts of the global semiconductor chip shortage in their Q3 earnings report.
According to reliable sources, both companies had to halt some assembly lines and face high costs of raw materials, other parts, and shipping. Reduced production and surging supply-chain costs have significantly reduced profit margins.
However, Ford Motors and General Motors have been able to combat the pressure effectively as demand for their SUVs and full-size trucks remains strong, enabling them to stop offering discounts and maintain profits.
Both the carmakers have recently announced strategies to boost revenue from software-powered services and expressed that their businesses deserve to be valued more like electric car manufacturer Tesla Inc. Detroit-based car manufacturers such as Tesla are mostly dependent on the profit generated from selling hardware.
It is to be noted that chip shortage has affected sales greatly as inventories of dealers get depleted. In September 2021, U.S. new vehicle sales fell to an annual rate of approximately 12 million vehicles.
In this context, Chief Financial Officer of General Motors, Paul Jacobson, last month stated that 200,000 fewer vehicles will be delivered in Q3 2021 due to chip shortages. Meanwhile, soaring prices of steel and other commodities, and limited supply of magnesium and resin have resulted in a rise in operating costs and disruptions in production schedules.
Suppliers such as Aptiv plc, Magna International Inc., Continental AG, Lear Corporation, and ABB Ltd have cautioned against supply chain disruptions. Meanwhile, several auto executives such as President of General Motors Mark Reuss have said that the semiconductor chip scenario will stabilize in 2022. But, Ola Kallenius, the Chief Executive of Daimler AG feels that the impact might last till 2023.
The Q3 earnings report of Ford and General Motors is scheduled to be released on the 27th of this month.
Source Credits:
https://money.usnews.com/investing/news/articles/2021-10-25/gm-ford-results-likely-to-reflect-chip-shortages-varying-impacts-on-sector