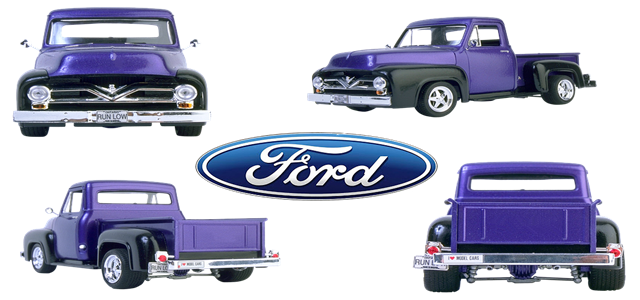 The leading automaker, Ford Motor Co. recently announced plans to add 3,000 jobs at 2 factories in metropolitan area and also to invest USD $1.45 billion to build new SUVs, pickups, autonomous and electric vehicles. With the new plan, Ford seems to be focusing on the USD$6 billion in investments as it promised in its new contract with the UAW (United Automobile Workers).
According to the Michigan Economic Development Corp., the firm's commitment is to create 3,000 jobs with an average annual wage greater than or equal to USD 61,047, which is the regional average. As promised by Ford, the investment at the 2 plants comes with tax incentive of more than USD 35 million, most of which is related to a Ten-year income tax capture, which is valued at up to USD 26 million.
As per sources close to the matter, approximately USD 750 million will go to the Ford's Michigan Assembly Plant located in Wayne, where 2,700 jobs are expected to be added during the next 3 years. Another USD 700 million will be invested in the company's truck plant in Dearborn, where 300 new jobs will be added. The hiring for these jobs will begin in 2020.
Under the terms of its new deal with the UAW, the automaker giant will be retaining or adding 8,500 jobs along with investments at 19 U.S. facilities.
Joe Hinrichs, President of Automotive at Ford was reportedly quoted saying that the new investments in the Michigan facility is highlighting the bets Ford is making to excel in its present and future. Hinrichs added saying that the company is investing consistently in building on its strengths, which includes SUVs and trucks, along with strengthening its hold on electric and autonomous vehicle segment.
However, the announcement of the investment comes as the new vehicle sales cycle in the U.S has peaked and appears to be leveling off at around 17 million vehicles per year.
Source Credit: https://www.usatoday.com/story/money/cars/2019/12/17/ford-add-jobs-michigan-assembly-dearborn-truck-plants/2680818001/