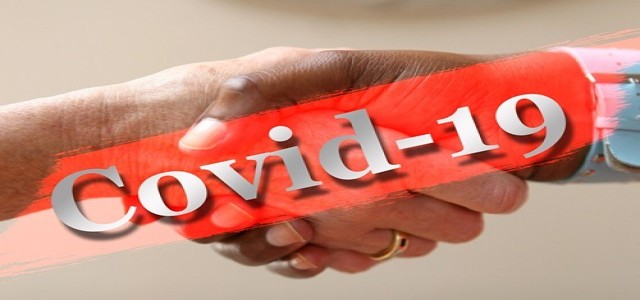 France has recorded over 30,000 new coronavirus infections in the past 24 hours, marking the first time the case count has reached this level since August, as stated by the country's Health Minister Olivier Veran.
Notably, France recorded around 5,266 new cases on Monday, 22nd November. This is a whopping 63% increase since the previous Monday, pushing the weekly moving average of new infections to around 18,500.
The Health Minister mentioned that this major rise in the rate of infection indicates that the country is now in the fifth wave of the pandemic.
In response to these developments, European stocks dropped to a three-week low, marking their worst performance in around two months after the surge in cases raised concerns of tighter restrictions.
A total of 30,000 cases a day in France would be the highest since August 8 when 30,920 infections were recorded, which was also the maximum of daily new case count during the last wave. Two days later, the weekly moving average of new cases increased to around 24,000.
The weekly average had declined to 4,172 by October 9, but since then it has been increasing again and on November 10, with an average of more than 9,000, Veran stated that it seemed France was seeing the beginning of a fifth wave of the pandemic.
France observed an overall record of around 86,852 new cases a day on November 7, 2020, when the weekly average hovered on 54,440.
As per sources, the 30,000 new cases will propel France's closely monitored incidence rate - the number of new infections per week per 100,000 people- to more than 200 for the first time since August end.
The number of patients in intensive care units on 23rd November reached 1,455, an increase of 49 cases from the previous day, while new recorded coronavirus-related deaths rose by 84 cases in the country.
Source Credits: https://news.trust.org/item/20211123172617-bin32