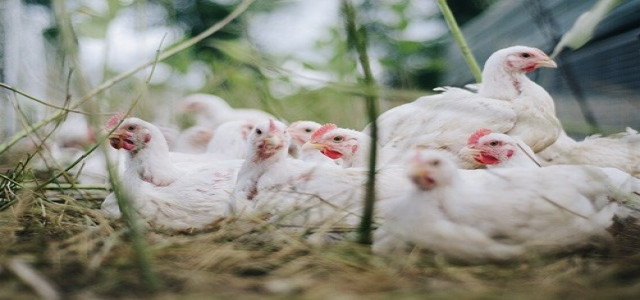 New cases of bird flu have been found in a backyard flock in Utah and Pennsylvania's commercial chicken flock, marking one of the worst outbreaks in the nation's history, according to the U.S. Department of Agriculture (USDA). The federal agency has identified avian influenza in a few states in the U.S. which has affected over 24 million birds since mid-January.
Sources claimed that this virus outbreak has resulted in an exorbitant price rise for eggs and poultry. Topping the already existing inflationary pressure, the heightened price of processed eggs used in the production of many items like cake batters and chips is adding to the cost of manufacturing for a lot of food brands.
It is worth noting that the maximum of the nation's egg and poultry supply is situated in the Midwest of the country and farmers in that region particularly have been severely hit.
According to reports, nearly 50 million birds including chickens and turkeys were found to be infected resulting in their death back in 2014 and 2015. As a result, the country had suffered an economic loss of USD 3.3 billion, as per USDA evaluation.
In the same line, the agency has indicated that the latest cases of infection were found in the backyard, commercial, and wild birds in Lancaster County, Pennsylvania, and Utah County in Utah. These infected animals are often killed to restrict the further spread of the viral infection.
Interestingly, the department is looking for a new vaccine hoping for its maximum efficiency to fight the flu.
The U.S. Centers for Disease Control and Prevention has assured that the recent detections do not indicate any immediate public health issues to humans and have suggested that the poultry and eggs can be consumed if properly cooked.
Source credits:
https://www.bloombergquint.com/onweb/usda-identifies-new-bird-flu-cases-in-pennsylvania-utah