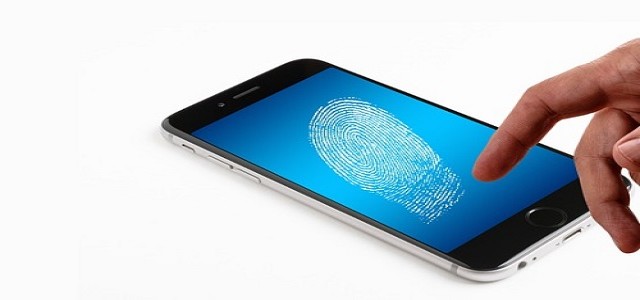 Fulcrum Biometrics, Inc. has announced a strategic acquisition of Delaney Secure Ltd., a UK-based biometric company specializing in cloud-based time and attendance and access control. The acquisition is seen by many as an apt business move to bolster off-the-shelf biometric solution offerings of Fulcrum for SMEs (small and medium enterprises), especially in access control, time and attendance portfolios.
The acquisition gives Fulcrum Biometrics three major biometric solutions—DelaneyCloud, DelaneyGateKeeper and DelaneyID. For the starters, DelaneyCloud is a plug-n-play SaaS biometric timesheet solution that robustly boosts efficiency, manages cost and provides independent auditable timesheet data from any web browser.
Construction companies and businesses with mobile, temporary and remote workforces are the target markets of DelaneyCloud. DelaneyID and DelaneyGatekeeper are apparently deployed for access control management in secure facilities, including datacenters, factories, gyms and health clubs.
CEO of Flucrum Biometrics Ken Nosker is reported to have stated about the addition of DelaneyBiometrics intellectual property that would propel share of Fulcrum Biometrics in the biometrics solution landscape and expand penetration into Western and Central Europe.
Throwing light on Fulcrum's business plans, the CEO commented that they are in a quest to expand their geographical penetration into untapped areas. He expressed an overriding importance of support offered by Fujitsu Frontech North America Inc. (FFNA) to adopt an aggressive business approach to boost multi-modal biometric solution portfolio.
For the uninitiated, Fujitsu Frontech North America Inc., acquired Fulcrum Biometrics in April 2020; in line with FFNA's CEO goal of bolstering and expanding Fujitsu's biometric solutions and consulting business.
Fulcrum is gearing to expand its penetration in the U.K. and Europe with additional support staff and sales, along with the addition of existing Fulcrum products and services to the U.K and wider European industry. Having a cost-effective SaaS model in its portfolio, Fulcrum will cash in on the cloud-based time and attendance software of DelaneyCloud and expand its customer reach.
Source credit: