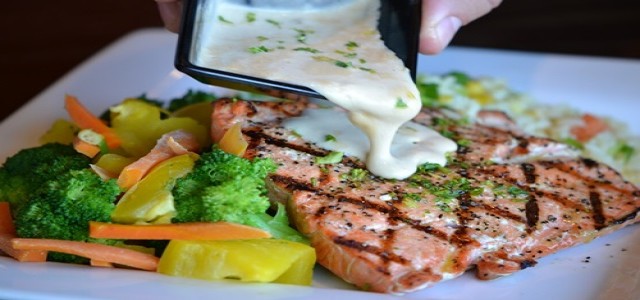 Vancouver-based Future Farm Technologies Inc., has reportedly announced that it has officially completed the 100 per cent acquisition of High Purity Natural Products, LLC. The merger represents a crucial step in the company's core strategy to become a leading supplier of top-quality health and wellness products, comprising the ones featuring hemp-derived CBD and other compounds.
According to Mike Maton, the President of High Purity, the company has worked closely with Future Farm prior to the merger and has witnessed the strong synergy between the companies and their joint vision. He has further stated that Future Farm's support has helped the company to rapidly implement new strategic initiatives across different areas like expanding operations, introducing new product lines, including new third-party logistics services. The company expects these efforts to grow more rapidly following the official completion of the merger, added Matton.
Future Farm had been already furnishing strategic and financial resources to facilitate the rapid growth of High Purity's business, state sources. High Purity has established its operations in advanced contract manufacturing of CBD featured health and wellness products. The company has recently started the production of hand sanitizers that have been highly demanded by retailers and other business customers amid the COVID-19 pandemic.
Bill Gildea, the CEO of Future Farm, has stated that the company is excited to see great people from both, High Purity and Future Farm, work together as an outstanding team. He has further stated that Future Farm's merger with High Purity will accelerate the company's growth, generating a positive cash flow and creating a scalable business having multiple revenue streams.
This collaboration does not comprise a reverse-takeover or a fundamental change for Future Farm. Further, it has not caused any change of control of the company within the purview of applicable securities laws and policies formulated by the Canadian Securities Exchange.
Source Credits:
https://highpuritynaturalproducts.com/future-farm-and-high-purity-natural-products-complete-merger/