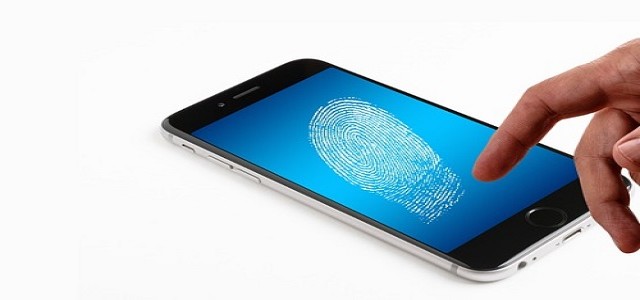 Swiss tech major Garmin Limited has reportedly announced its acquisition of Firstbeat Technologies owned Firstbeat Analytics, known for its physiological measurement algorithms designed for consumer health and wellness devices.
According to Cliff Pemble, the President and CEO of Garmin, the company is thrilled to work with Firstbeat Analytics after using its innovative analytics across its various product lines for over a decade. He has further stated that this acquisition would establish Garmin at the forefront of physiological analytics. The company looks ahead to furnish its customers with unmatched technology for greater performance, overall health, and recovery, in association with its highly-efficient team of scientists, physiologists, and engineers, added Pemble.
Sources claim that Garmin's Fenix 6 GPS smartwatch lists around 18 myriad business and health performance tracking features that are supported by Firstbeat's technology. This acquisition would be beneficial to Garmin in the sense that it would help the company to establish greater control over how the health tracking technology is developed.
For the uninitiated, Firstbeat Analytics has its headquarters in Jyvaskyla, Finland, and is renowned for software designs that interpret different data collected from sensors. Firstbeat's technology has been licensed to a few manufacturers of consumer fitness devices that also include Garmin Limited and has been developed to effectively track the wearers' sleep, stress, respiration rate, VO2 max, calories burned, and several other metrics.
Reliable sources claim that this acquisition places Garmin in a powerful position over its market competitors including Xiaomi, Casio, Huawei, Amazfit, and Suunto, who have also been licensing Firstbeat's technology. Post-acquisition, Garmin will be able to take decisions over Firstbeat Analytics' forthcoming licensing deals and will also have an opportunity to raise new income or impede the feature sets of its smartwatch adversaries.
Firstbeat Analytics will continue its functioning via its current facilities, state sources. This acquisition is does not comprise Firstbeat Technologies' other businesses, focused on sports and corporate research. The terms of the transaction have not yet been disclosed.
Source Credits:
https://www.mobihealthnews.com/news/garmin-acquires-analytics-company-behind-its-smartwatches-fitness-health-tracking-features