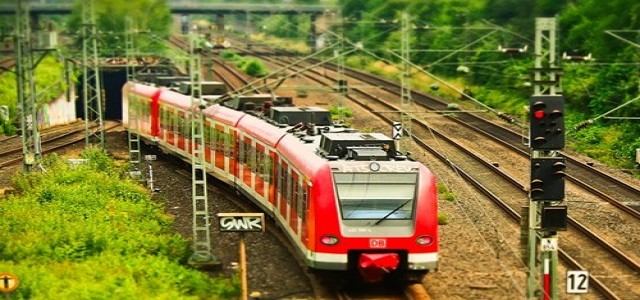 Chinese multinational automotive giant Zhejiang Geely Holding Group Co. Ltd., commonly known as Geely, has reportedly abandoned merger talks with sister company Volvo Cars. Instead, the duo intends to launch a new unit to combine their powertrain operations as well as expand collaboration on electric vehicles.
The two automotive giants had previously touted plans of merging and be listed in Stockholm as well as Hong Kong. This would have given Volvo considerable access to public markets amidst the slow migration towards autonomous and electric cars across the globe, sources claimed.
Following a detailed review of collaboration options, Geely Automobiles and Volvo Cars mentioned in a joint statement that the two companies intend to preserve their separate corporate structures and instead launch a new company to unite their powertrain operations.
The extended collaboration will allow current stakeholders as well as new investors to value their stand-alone strategies, financial exposure, performance, and returns. The statement further claimed that the new venture will provide Geely Automobiles and Volvo Cars new opportunities to explore capital markets.
According to reliable sources, the new powertrain entity, which is likely to be operational from this year, will focus on offering petrol-electric hybrid systems, engine as well as transmission systems for use by the two companies and other automakers.
It is also worth mentioning that global automobile manufacturers are primarily focusing on entering into joint venture agreements to better respond to the cost of transitioning to autonomous driving, electric cars, and strict emission reforms.
Earlier this year, Geely had signed a collaboration pact with Chinese search-engine giant Baidu Inc. as well as Tencent Holdings and Foxconn Technology Group.
Notably, Geely had acquired Volvo Cars from American automotive giant Ford Motors Co. in the year 2010. While Volvo Cars sold around 661, 713 vehicles in 2020, Geely sold over 1.32 million vehicles, sources confirmed.
Source Credits –
https://auto.economictimes.indiatimes.com/news/passenger-vehicle/cars/geely-auto-and-volvo-cars-to-launch-powertrain-venture-after-merger-scrapped/81193811