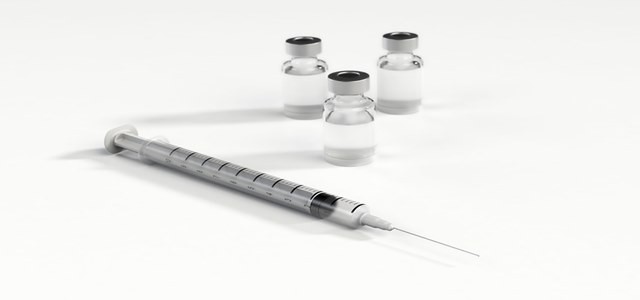 Gilead will gain exclusive access to all of the existing and upcoming compounds in Galapagos' pipeline
Foster City, California-headquartered drug maker Gilead Sciences is reportedly in talks to increase its share in Belgian-Dutch biotechnology company Galapagos, to gain rights to its treatments in development outside the European region in a deal worth $5.1 billion, expected to close late in the third quarter of 2019.
Apparently, Gilead will pay $3.95 to Galapagos upfront, and invest $1.1 billion to raise its stake in the firm from 12.3% to 22%. Galapagos will use the obtained funds to accelerate and expand its R&D programs, sources familiar with the subject confirmed.
The U.S. drug maker will now supposedly have access to the research base of Galapagos, comprising over 500 scientists, and will designate two members to the biotech firm's board of directors after the transaction closes.
According to reports, Gilead will also gain rights to Galapagos' idiopathic pulmonary fibrosis drug (Phase 3 candidate), option rights to its drugs for osteoarthritis (Phase 2b candidate) in the U.S., as well as option rights on all of other existing and upcoming clinical programs of Galapagos outside Europe.
Daniel O'Day, Gilead CEO, was quoted saying that the firm's decision to partner with Galapagos is based on its groundbreaking target and drug discovery platform, outstanding team and proven scientific capabilities. He added that the firm will gain exclusive access to all of Galapagos' existing and upcoming compounds while the biotech firm looks to build its commercial infrastructure and expand research activities.
For the record, Gilead had partnered with Galapagos in 2015 to develop a drug for the treatment of rheumatoid arthritis, known as filgotinib, which it plans to seek approval for this year. Gilead stated that under a revised agreement, Galapagos will have more involvement in the global strategy for the drug and participate more in the product's commercialization across Europe.
Source credit: https://www.foxbusiness.com/healthcare/gilead-sciences-to-raise-stake-in-galapagos-as-part-of-5-1b-deal