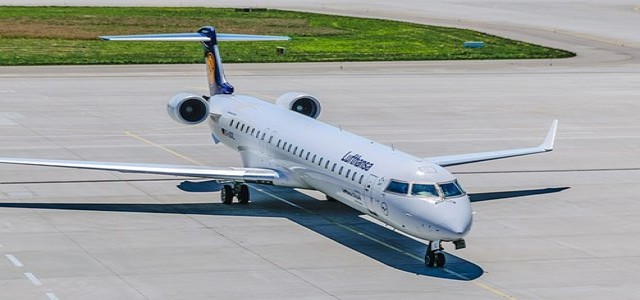 Global airlines reportedly convened for the first time on 5th October in Boston, since the COVID-19 pandemic hit the industry and pushed revenues to an all-time low. The meeting saw airlines expressing optimistic views about pent-up demand, but they require governments to standardize border rules and travel restrictions to avoid another recessionary phase.
The International Air Transport Association (IATA) stated that the continued lack of clarity regarding inter-country travel restrictions is blocking the industry's tentative recovery after the pandemic drove air travel into stagnation.
IATA expects international travel to see a two-fold growth in 2022, as compared to the previous year, and reach 44% of pre-crisis 2019 levels. Meanwhile, domestic travel is expected to perform significantly better, reaching 93% of pre-COVID levels.
The trade group, which consists of 290 airlines, blamed this gap on non-standardized entry and testing requirements among the top 50 air travel markets.
On the other hand, many Airlines welcomed the Biden administration's plan to reopen the U.S. in November to travelers from 33 countries via the trans-Atlantic route.
The head of Emirates Airline, who has been one of the most bullish executives on prospects recovery after restrictions are lifted, said that bookings in recently reopening markets like the United States and the U.K. had risen exponentially.
Tim Clark, president of Emirates added that this recuperation in bookings reflects a bow-wave of demand. The industry is expected to bounce back to original levels sooner rather than later, he claimed.
Despite the elaborate discussions, the airlines left the Boston meet as they had arrived, with strained balance sheets. Sources revealed that most carriers would continue to be risk-averse, focusing on recovering cash for the next 2-3 years.
Notably, IATA warned that the carriers' future will be riddled with difficulties and expressed frustration at airports and other suppliers for not contributing to share the burden inflicted by the crisis.
Source Credits–
https://gulfnews.com/business/aviation/airlines-warn-erratic-global-covid-19-rules-could-delay-recovery-1.82758215