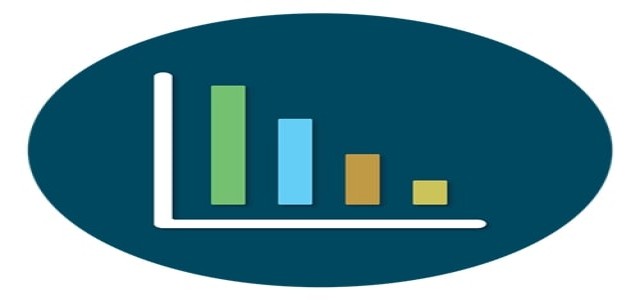 According to the World Trade Organization, global trade bottlenecks are primarily being caused by sudden spikes in demand rather than supply chain disruptions, and this pressure is likely to ease in the coming months.
Last October, The World Trade Organization had claimed that global demand for goods should slow down early in 2022. However, the Omicron COVID-19 variant led to more curbs on activity, further resulting in delaying the WTO's ministerial meet.
Chief Economist at WTO, Robert Koopman was quoted saying that consumers were more inclined towards spending on goods rather than services as they could not opt to go on holiday or dine out. Koopman further said that for trade relating to goods, excess demand accounted for almost 66%-75% of all apparent shortages.
As per sources, prime U.S. indicators like traffic jams ships at ports as well as prices of used cars were dwindling, while the production rates at U.S. ports have started picking up.
Koopman also asserted that in the next three or four months the world might see a reduction in inflationary pressures assuming there are no new health shocks or geopolitical tensions. However, some companies have warned that trade channels have been heavily choked and it could take up to a year before a business can return to normal.
Notably, the WTO is planning to invite governments, businesses, and trade experts to discuss the widespread supply chain issues. Even if these problems seem to resolve by that time, there will be new lessons to be learned.
Koopman was of the view that fiscal and monetary responses were observed to be very, very quick. However, long-term supply chains that were finely calibrated did not seem to have the necessary physical or regulatory infrastructure to adapt so quickly.
Source Credits –
https://money.usnews.com/investing/news/articles/2022-02-14/demand-shock-behind-global-bottlenecks-should-ease-in-months-wto#:~:text=Feb.%2014%2C%202022%2C%20at%209%3A11%20a.m.&text=BRUSSELS%20(Reuters)%20%2D%20Global%20trade,chief%20economist%20said%20on%20Monday