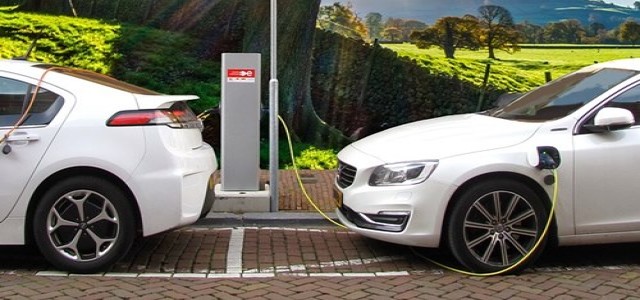 The company's defense arm will build a prototype in 2022 as a revised version of the Hummer EV to fulfill U.S. military criteria.
GM Defense intends to land another major government deal soon.
General Motors' defense arm GM Defense, which oversees the company's military products, will reportedly use aspects of the GMC Hummer EV to build an electric light reconnaissance vehicle (eLRV) prototype.
The Vice President of Product Development and Advanced Engineering at GM Defense, Rick Kewley, stated that the company plans to begin assembling the Hummer-based eLRV prototype for testing and military evaluation in 2022.
GM Defense will utilize components from the GMC model, such as the truck's structure, electric motors, and proprietary Ultium batteries. The division will develop it to military criteria, and it will not resemble the consumer vehicle Hummer EV.
However, the project is still in its early stages as the firm will begin producing prototypes for the military's eLRV program in the upcoming year.
Earlier this year, the U.S. military reached out to ten different businesses, including General Motors, regarding a possible eLRV. As a response, GM and the other firms sent EVs to the military to test and identify design requests and potential solutions.
The military then provided full specifications for such a vehicle to the ten businesses to build prototypes. It plans to select two firms for the contract; however, the selection will be confirmed sometime in 2025.
The latest quest to win the contract comes after GM Defense was awarded a USD 214.3 million contract for Infantry Squad Vehicles (ISVs) based on the Chevrolet Colorado ZR2 by the US Army last year.
GM has also produced an electric concept ISV. The next major step will be to make a fully operational military prototype based on the Hummer EV.
Source Credits-
https://auto.hindustantimes.com/auto/news/gm-plans-to-build-military-vehicle-based-on-hummer-ev-next-year-report-41636888249037.html