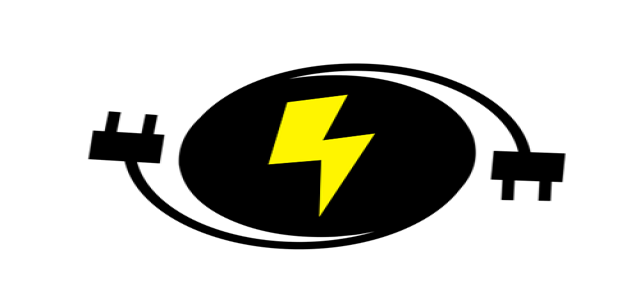 The company's battery swapping unit will operate under the Huan Huan brand in China.
Gogoro is aiming to open 80 battery swapping stations in Hangzhou by the end of 2021.
Taiwan based-battery swapping refueling platform Gogoro has reportedly launched 45 battery swapping stations in Hangzhou, China. This news comes five months after the company signed deals with China's prominent two-wheel vehicle manufacturers, Yadea and Jiangmen Dachangjiang Group (DCJ) Co. Ltd.
According to reliable sources, Gogoro's units will function under the Huan Huan brand in China. Both Yadea and DCJ are developing vehicles that will be compatible with Gogoro's battery swapping technology.
As per market estimates, consumer demand for these vehicles will be stimulated by the implementation of government regulations promoting the adoption of electric two-wheel vehicles which run on lithium batteries instead of lead-acid. Approximately 270 million vehicles that don't meet the new regulations will be retired by 2025.
Notably, Gogoro intends to go public on NASDAQ after the USD 2.35 billion SPAC merger with Poema Global Holdings Corporation is finalized in 2022.
Despite being known for its range of high-end two-wheel scooters, the company has signed deals with other manufacturers such as Yamaha Motor Co. Ltd, Aeon Motor Co. Ltd., and Suzuki Motor Corporation, to produce vehicles compatible with its batteries and charging stations.
Co-founder and Chief Executive Officer of Gogoro, Horace Luke reportedly said that the company is aiming to open 80 battery swapping stations in Hangzhou by the end of the year and then expand its reach to other cities. The company also intends to make vehicles more accessible and affordable for the masses in major cities, he added.
In April 2021, Gogoro also joined hands with Hero MotoCorp Limited, the industry leader for two-wheeler vehicles in India to launch electric two-wheelers which will be powered by Gogoro's technology and accelerate the shift to electric transportation in India.
Source Credits—
https://techcrunch.com/2021/10/10/gogoro-launches-battery-swapping-stations-in-china/