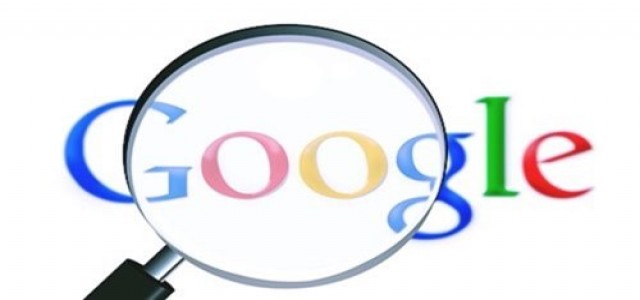 California-based multinational technology company Google LLC has announced an update for the Google Assistant, the popular artificial intelligence-powered virtual voice assistant. By launching this update, the company aims to improve contextual awareness and fix mispronunciation issues.
Sources claimed that Google intends its virtual assistant to recognize and pronounce names in the right way even if they are relatively uncommon. This may prove to be useful when a person is driving and intends to use Google Assistant to make a call or get directions to a local store.
Users will also have an option to teach Google Assistant how to pronounce and recognize names soon, cited sources with reliable information. Once the user approves, the pronunciation of the word will be stored without saving the recording.
Although this feature will initially be available for the English language, the company has touted plans to integrate additional linguistics in the subsequent years.
Speaking of contextual awareness, the new updates will allow Google Assistant to understand and perform tasks without any repetition of commands in case the speaker stutters or changes the command midway. This update is likely to be launched only for timers and alarm clocks at first.
Reportedly, Google LLC has used Bidirectional Encoder Representations from Transformers (BERT), a technology invented back in 2018, to enhance the quality of user conversations with Google Assistant by referring to previous interactions and improving contextual understanding.
For now, this update will be available only on smart speakers set to US English. In this context, Google stated that will be launched for smart displays and smartphones in the coming weeks.
In related news, Google has also resolved the issue found while setting multiple alarms. While the Google Assistant will not infer which alarm the user was referring to, it will soon be able to understand the command given and complete it.
Source Credits –
https://www.businessinsider.in/tech/news/google-assistant-to-get-better-at-pronouncing-names-and-having-conversations/articleshow/82304581.cms