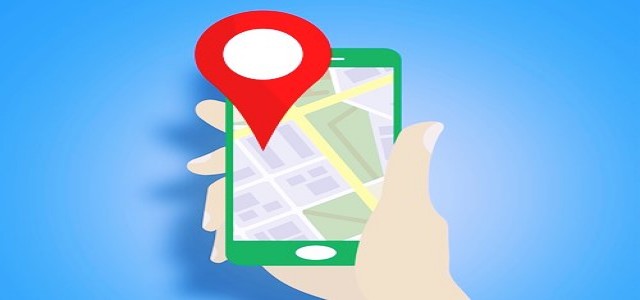 Google LLC, an American multinational technology firm, has recently released a new feature to its highly popular web mapping service Google Maps.
According to reliable sources, the new feature will direct drivers towards routes that create the lowest amount of carbon emissions. This calculation will be done keeping in mind slopes, traffic, and various other factors.
The new feature reflects Google's effort in fighting climate change and reducing global carbon footprint. Sources confirmed that the updated Google Maps will be initially launched in the United States by the end of this year and will be available in other countries soon after.
These low-carbon-footprint routes recommended by Google Maps will not only be environment-friendly by default but also allow for a similar time of arrival as compared to conventional paths. In case the other routes are faster, Google will offer insights into the predicted emissions levels for these routes, allowing users to compare the more efficient course.
Reportedly, Google obtains such emission estimations through tests conducted on different types of roads and vehicles, while drawing perceptions from the National Renewable Energy Lab, which is owned by the U.S. government. Road gradient information is also derived through satellite and aerial imagery as well as a street view of cars.
Russell Dicker, the Product Director at Google reportedly stated that an eco-friendly alternative is available at little or no loss of time for approximately half of the routes.
However, there is no clarity regarding the impact of this feature on the overall carbon emissions.
Research conducted on 20 people at California State University in 2020 has reportedly shown promising results. According to the research report, people were more likely to pay attention to carbon emissions when choosing roads.
In related news, Google has declared that it will start alerting drivers about restrictions on the entry of certain polluting vehicles in low emission zones in the U.K., Germany, Spain, Netherlands, and France.
Source:
https://www.reuters.com/article/us-alphabet-google-maps/google-maps-to-start-directing-drivers-to-eco-friendly-routes-idUSKBN2BM14R