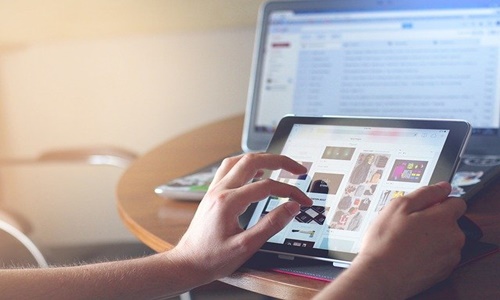 Google News has finally been reopened in Spain after eight years since it was shut down. The popular service was pulled from the country in 2014 after a rule that forced Google as well as other news aggregators to pay publishers for their content.
The European Union copyright rules, which were revamped into legislation back in 2020, were then transposed by Madrid last year which allowed media outlets to directly negotiate with Google. At that time, the tech giant had announced that it was ready to resume Google News in the following year.
Confirming the news, Google CEO for Spain Fuencisla Clemares added that the company is also looking to launch a medium for paying news publishers called Google News Showcase.
In other developments, the French antitrust body announced to have accepted several commitments made by Google over a copyright law that ensured remunerating news publishers for online content. News publishers, for those unaware, had argued that the increasing Google ad sales were due to the exploitation of excerpts of the published content.
This deprived the publishers of a potential revenue stream, which is found to be critical during a decline in print sales. Google had initially rejected such allegations over claims that the web traffic that was brought through its search engine drove a significant number of users to news websites, thus enabling publishers to accrue their ad-based returns.
The 500 million euros fine the French authority had earlier imposed on Google in 2021 was now definitive, with the company already paying the fine last year. This decision brings an end to the antitrust authority's investigation into the tech giant.
However, Germany's competition regulator has now started a probe into Google and its parent to investigate anti-competitive practices in the leading web mapping platform called Google Maps. The probe, which is being conducted by FCO (Federal Cartel Office), is initiated under strict abuse laws which have applied to Google's operations in Germany since earlier this year.
Source Credits –
https://gadgets360.com/internet/news/google-news-reopens-spain-after-8-year-shutdown-alphabet-3089299