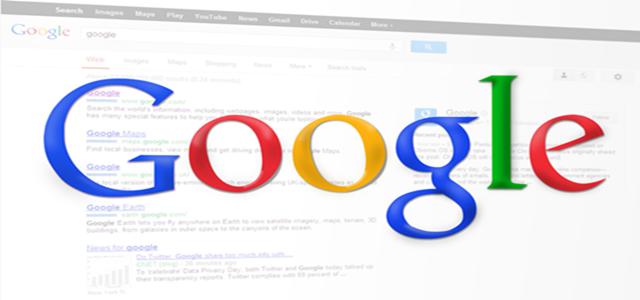 Google, the renowned tech giant, has reportedly initiated the testing of a novel feature for its Google Nest. This new feature would alert the homeowner about any HVAC issues as well as call a HVAC professional to fix the issue. For this new feature, the company has partnered with Handy, a US based online two-sided marketplace working in cleaning services.
Google stated that the HVAC alerts would be available in selected cities at the time of testing. If a person stays in a supported market, the HVAC email alert would contain an extra link that redirects to a website from where the user can book an appointment with a HVAC repair professional.
Google Nest users have been able to sign up to get the Nest Home Report, a monthly email offering summary of safety events, energy use of the house, as well as Nest information and news. Users signing up for that email would be automatically registered to receive the novel HVAC alert emails initiating from 30 January, stated Google.
Several events could possibly trigger the HVAC alerts, but majorly this mechanism is based on the warning signs that a user's Nest detects, such as unexpected or unusual cooling and heating patterns.
Jeff Gleeson, Google Nest product manager stated that Nest would learn to find some unexpected HVAC patterns that would signify something is wrong. If it is taking longer than usual to heat a user's home, for instance, there might be an issue with the heating system, even if a user has not noticed anything.
At the launch of the new feature, the Nest users will receive a Handy booking option across 20 metro areas, which includes Boston, Atlanta, Denver, San Diego, Las Vegas, and others. Over the time of the test, it would further expand to more areas. Handy currently supports a fairly huge number of cities across Canada, the U.S., and the U.K.
If users do not wish to receive any HVAC alerts, they can simply opt-out by using a link present on their email.
Source credit: https://techcrunch.com/2020/01/29/google-nest-begins-testing-hvac-alerts-partners-with-handy-for-booking-service-calls/