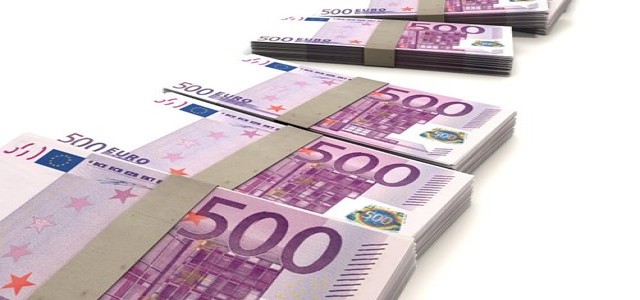 London-based Vault Platform has reportedly secured USD 8.2 million in a Series A funding round led by Google's artificial intelligence-focused Gradient Ventures. The funding round also saw participation from Illuminate Financial as well as existing investors such as Kindred Capital and Angular Ventures.
For those unaware, Vault specializes in providing a suite of SaaS tools to enterprises to help them manage workplace misconduct, internal ethics, and other integrity issues. It essentially decodes the reporting process and narrows it down to an individual level if reported by more than one employee.
This encourages the employees who are hesitant to report any wrongdoings to voice their concerns directly to the top officials while maintaining their anonymity. However, the misconduct activities can also be reported by a group or an entire department.
With over 30 clients across U.S. and E.U., Vault is known to provide services that help enterprises adapt to a healthy and vigilant environment, further ensuring significant expansion with due course of time. The company is looking forward to expanding its team for the next phase of growth.
In this context, Neta Meidav, the co-founder and CEO at Vault Platform reportedly stated that she is also planning to build an algorithm that can analyze language patterns from a group of people which can further help in narrowing down the source of the issue.
This is expected to save companies from greater risks and prevent huge losses in terms of reputation, monetarily, and at times human lives, Meidav added.
Anna Patterson, the founder, and Managing Partner at Gradient Ventures stated that Vault's data-backed approach to tackling the issues like bribery, occupational fraud, or other types of misconduct will surely help in improving the overall workplace environment.
The integration of AI solutions is expected to give Vault a competitive edge in this business space. This has managed to draw Gradient Ventures' interest, sources claimed.
Source credits –
https://techcrunch.com/2021/06/06/googles-gradient-ventures-leads-8-2m-series-a-for-vault-platforms-misconduct-reporting-saas/