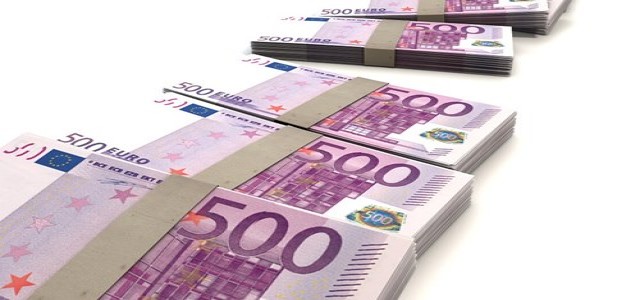 Vienna-based e-learning startup, GoStudent, has reportedly secured USD 70 million during a Series B funding round which was led by U.S.-based investor Coatue, as well as existing partners DN Capital and Lane Capital, bringing the total valuation to USD 83.3 million.
Sources close to the matter stated that the financing will be used for growth and expansion into international markets like Greece and Turkey. The company is aiming for 15 economies across Europe and expand its team to over 800 employees and more than 10,000 teachers. It states that over 250,000 tutoring sessions are booked on its platforms each month.
GoStudent's interactive learning platform, which was launched in 2016, is known to connect students of all ages with carefully chosen teachers in a virtual one-on-one classroom environment. The founders Felix Ohswald and Gregor Müller have been inspired to invest by the fact that this digital education offer has proven to be very popular with many parents.
It is to be noted that GoStudent has competitors such as Acadomia in France and Schülerhilfe in Germany, which specialize in small-group training in learning centers. Whereas, it plans to offer users cost savings by conducting the training online.
Felix Ohswald, Co-Founder and CEO at GoStudent, reportedly said that their growth goals for this year are enormous, with a 70-million-euro investment, and they will be able to place GoStudent as Europe's leading provider of affordable, high-quality education.
Harley Miller, the Managing Partner at Left Lane Capital, expressed that it has been a thrilling journey as an investor to see GoStudent's expansion across Europe, providing affordable and high-quality education to the vast population.
Nenad Marovac, CEO and Managing Partner at DN Capital, mentioned that they believe GoStudent will dominate the online tutoring sector in Europe, and leveraging technology will democratize quality education to everyone.
GoStudent has expanded to over 300 employees in recent months, with new offices in London, Lyon, Dusseldorf, Madrid, Berlin, and Milan. More will open in Istanbul, Athens, and Amsterdam, in the second quarter of 2021, sources cited.
Source Credit –
https://techcrunch.com/2021/03/30/tutor-marketplace-gostudent-raises-e70m-series-b-round-led-by-new-us-investor-coatue/