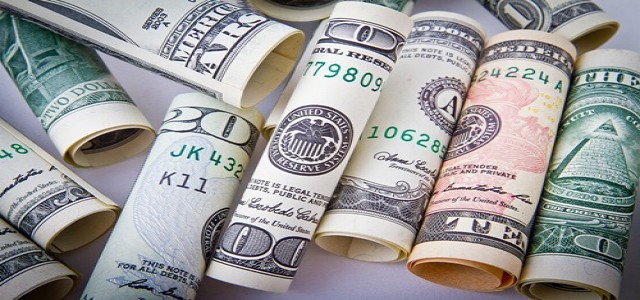 Since the arrival of 4G by private telco firms, BSNL has experienced a steep fall in its consumer base and has next to no presence in the telecom market. For couple of years, BSNL has operated in loss and is unable to remunerate its employees on time. Earlier this year, its employees were on a strike, demanding for their outstanding salaries. To counter escalating issues, the Government of India has recently announced a revival plan of almost $8 billion to help the telecom firm.
Reportedly, the government intends to merge both Bharat Sanchar Nigam Ltd. (BSNL) and Mahanagar Telephone Nigam Ltd. (MTNL) so that they can could catch up with rivals. According to reliable sources, MTNL and BSNL have constantly struggled to gain more customers as companies like Bharti Airtel, Reliance Jio and Vodafone Idea rolled out 4G services and reduced cost on data and voice calls.
Commenting on the move, Ravi Shankar Prasad, Federal Communications Minister, said that both the telecom companies are not being closed or disinvested, and nor are being outsourced to any third party. Additionally, the government wants to revive the units and make them competitive.
Prasad added that the plan would include distribution of state-funded airwaves for 4G services to both the companies and to invest in long-term bonds of Rs 150 billion ($2.1 billion) which will be guaranteed by New Delhi.
However, the minister did not specify any timeline for the merger, but did clarify that MTNL, which is largely present in metropolitan cities like Mumbai and Delhi, would act as a division of BSNL till the completion of the merger.
Desperate to grow its presence in the telecom industry, BSNL has also recently inked a memorandum of understanding (MoU) with over-the-top (OTT) content platform YuppTV. Sources cite that the deal would allow the streaming platform to deliver its bundled video content to the telecom's broadband subscribers.
Source Credit: https://in.reuters.com/article/india-telecoms/india-announces-8-billion-plan-to-revive-loss-making-state-telecoms-firms-idINKBN1X21HQ