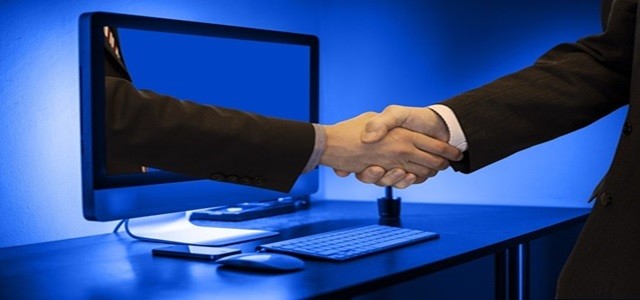 Grab, a technology concern based in Singapore, has announced that it is forming a consortium with Singapore Telecommunications (Singtel) to submit an application for a full digital banking license. The move signifies the participation of both the companies in an initiative supported by Singapore government to pull technology firms towards financial sector.
Grab will hold 60% shares and Singtel will own rest 40% stakes in the partnership. The collaboration is aimed at establishing a digital bank, which will target digital-first consumers and SMEs lacking access to credit in Singapore.
In the partnership, Grab and Singtel will provide relevant products & services to become a reliable partner for enterprises and consumers. The consortium will be well-positioned to embed banking & financial services impeccably into the routine life of highly engaged base of consumers of Singtel and Grab.
Reuben Lai, Senior Managing Director, Grab Financial Group, reportedly stated that the fundamental aim of Grab's mission has always been to resolve regular challenges and unveil economic potential in Southeast Asia. In the last two years, the company has launched and scaled financial services, including lending, insurance distribution, and e-money into the largest fintech ecosystem of Southeast Asia, he further added.
Arthur Lang, Chief Executive Officer, Singtel International Group, apparently stated that the company is grateful to receive the opportunity to venture into the digital banking space as it is a natural extension of mobile financial services, which the company is already providing to its large customer base. The company aims to transform the way of banking for enterprises and customers, he further added.
If Grab and Singtel become successful with the latest endeavor, they will change the whole banking experience for daily banking needs with financial technology, innovation, and personalization.
As per reliable sources, Southeast Asia digital lending market is expected to surpass $110 billion by 2025. Many companies, such as Ant Financial, Razer, and Oversea-Chinese Banking Corporation are expressing their interest to join Grab and Singtel in applying.
Source links:
https://www.scmp.com/tech/start-ups/article/3043865/grab-singtel-team-bid-license-set-digital-bank-singapore