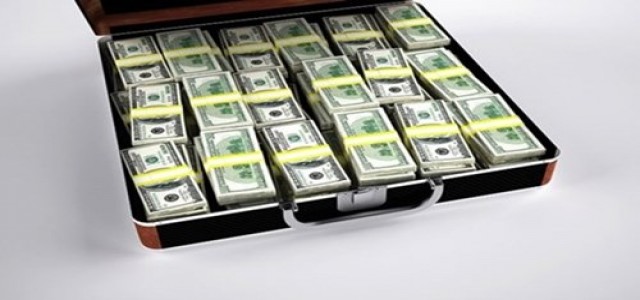 Grab will look to partner with more companies that can provide complementary technology and services to help grow its business in the region
Grab, the ride-hailing company headquartered in Singapore, is reportedly planning to raise more funding from strategic investors after it brought in over $4.5 billion in Southeast Asia's largest private funding round, which also saw participation from SoftBank's Vision Fund.
President of Grab, Ming Maa was quoted saying that global investors have continuously shown strong interest in the company, after it raised almost $1.5 billion from the Vision Fund as part of a year-long funding round. The round had apparently started sometime after Uber had surrendered its operations in Southeast Asia to Grab in March 2018, acquiring a 27.5% stake in Grab's business in return.
Previously a SoftBank executive himself, Maa confirmed that Grab may look to expand this financing further owing to the tremendous interest seen from investors worldwide. He stated that the company seeks collaborations with more partners that can offer it complementary services or technologies for helping to grow its portfolio.
A research firm had allegedly valued Grab at $11 billion and ranked it among the top 15 unicorns in the world, before the latest funding from SoftBank. Though Grab itself did not comment on its valuation, rumors suggest it has now reached to nearly $14 billion.
Maa has insisted that Grab is not focusing on an IPO, at a time when U.S.-based ride-hailing companies Lyft and Uber would be going public soon. He added that the company would be investing most of this capital in expanding its super-app platform, besides offering new services to customers.
Grab has informed that the latest funding round attracted investments from companies like Microsoft, Toyota Motor Corp, as well as Hyundai Motor Co. Supposedly, the company has garnered around $8 billion since it was founded in 2012, as it aims to fund its growth in Southeast Asia, a region which has a population of nearly 650 million.