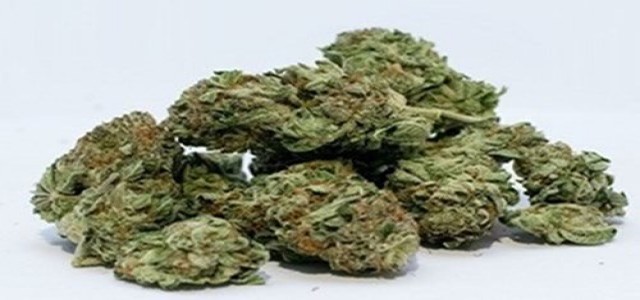 Chicago based Grassroot Cannabis- a firm that cultivates, processes, and sells cannabis with the help of an advanced and vertically integrated business model, has reportedly announced the expansion of its cultivation facility by 20,000 square-foot in Taneytown, Maryland, that aims at increasing the company's production capacity.
Reportedly, the expansion fully aims at increasing the production capacities, allowing Grassroots to cultivate more cannabis plants, that will yield 2.5 times more effective, safe, and reliable medical cannabis products for consumers in Maryland.
Notably, the expansion offers an opportunity to increase employment in the region since the company plans at increasing its headcount by nearly 35%, coupled with choosing certain staff from the current workforce.
Apparently, Grassroots Cannabis is working locally to employ staff to fill positions in various divisions such as security, cultivation, processing, harvesting, trimming, packaging, and sales.
According to a statement, the expansion aims at increasing the production by employing more people and offering cannabis-based products to patients on time.
Moreover, after investing in the latest technology to improve the present 55,000 square foot cultivation facility, Grassroot completed their first harvest and will commence the sale of products within the state shortly. The entity will witness 2.5 times the product availability by May 1, 2020, to reach 2.5 times more patients.
Seemingly, Grassroot Cannabis firmly believes that cannabis helps in improving the lives of people from various backgrounds. The company is also an active member of the leadership team of Maryland Wholesale Medical Cannabis Trade Association and is working with processors and cultivators to share practices to ensure the wellbeing and health of employees along with maintaining the mental health of the patients.
For the record, Grassroot Cannabis operates with two Herbology dispensaries based in Westminster and Gaithersburg. In light of the current COVID-19 pandemic, the company is constantly aiming at enhancing its policies to keep the centers safe and sanitized. Various safety and convenience measures have been undertaken by the company, such as pre-ordering and curbside pickup.
Additionally, a cashless mobile payment application was launched to help in keeping the transactions as contact-free as possible.
Source Credits: https://www.heraldmailmedia.com/news/state/grassroots-cannabis-completes-a-major-expansion-of-their-taneytown-cultivation-center-creating-more-jobs-and/article_6f7d5442-61ac-5271-8b00-1226b34aa45f.htm