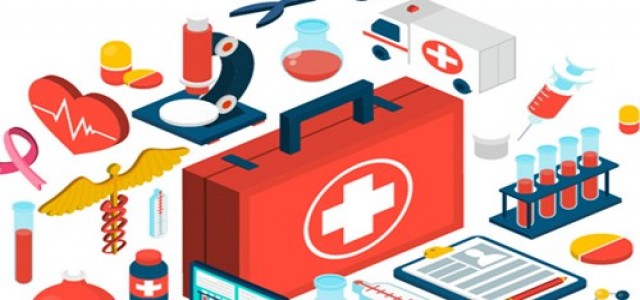 The companies are planning for a reverse merger which would end the Memphis operations of GTx

The merger will create a publicly traded, clinical-stage firm to develop novel cancer treatments
GTx Inc., a Tennessee based pharmaceutical firm, and a San Diego based privately held biotech company Oncternal Therapeutics Inc., have reportedly entered into a definitive agreement for a reverse merger which would end the Memphis operations of GTx.
Both the companies have announced an all-stock deal for creating a clinical-stage, publicly traded oncology company on March 7, 2019. However, they have still not placed a value on the business arrangement.
According to GTx Inc., this merger is expected to close in the second quarter, pending approval from shareholders and customary closing conditions. Oncternal stockholders would be owning 75 percent of all outstanding shares of GTx under the terms, and the combined company would be trading on Nasdaq under 'ONCT' symbol.
The merged company would seemingly be operating under the name and current executive team of Oncternal Therapeutics, being based in San Diego. As per a regulatory filing with the U.S. Securities and Exchange Commission (SEC), the GTx board has committed towards laying off seven out of its 18 full-time employees. The 11 remaining employees would be staying till the deal's closure, handling the day-to-day operations of the firm.
Although none of the employees are anticipated to be a part of this combined venture, Dr. Michael G. Carter and the executive chairman Robert J. Wills, two current board members of GTx, would be serving on the nine-member board of Oncternal, the company informed.
Wills mentioned that after reviewing strategic alternatives thoroughly, the company determined that a reverse merger with Oncternal would enable the investors of GTx to participate in Oncternal's wider pipeline of oncology opportunities.
Wills added that these opportunities would include product candidates designed for addressing indications of rare disease, along with enabling the continued development of GTx's first-in-class SARD technology by Oncternal, that has deeper expertise in developing oncology medicines.