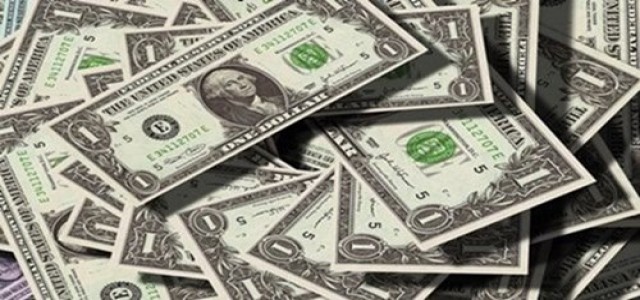 Nio had indicated an urgent need to secure funds and early talks with Guangzhou Auto

There is still some cloud whether an agreement will be reached between the companies
Guangzhou Automobile Group Co Ltd, a Chinese automaker, recently announced that it has been in early talks with Nio Inc., a Chinese automobile manufacturer also known to be a rival to Tesla, regarding potential investments. However, the vehicle manufacturer said these investments will not surpass $150 million.
Seemingly, the electric car startup, listed in the U.S., had indicated an urgent need to secure more funds in the previous month, exploring both financing and strategic opportunities with the Guangzhou Automobile Group.
Apparently, Nio had not specified the amount of potential funding but media reports claim that the startup has been in talks to raise around $1 billion as it plans to send its shares up to about 17% in heavy trade.
Guangzhou Auto has commented that potential financing of around 150 million shall include funds that it will be raising itself and not end up having a material impact over its own finances. The Group further added that it is uncertain whether there would be confirmation to the agreement. It's shares had fallen over 1% during the morning trade.
Nio had cautioned in its quarterly reports previously regarding the company's inadequacy of enough cash to run its operations continuously for the next 12 months. It stated that it needed funds and was looking for financing from external sources.
Various manufacturers of electric cars have been battling an unreliable demand within the largest car market in the world as the government has withdrawn subsidies due to the recurring criticism regarding the heavy reliance of those companies on the government funding.
The new energy vehicle sales had been a bright spot once, however, had experienced a fall of 4% during last year. The officials coming from top auto associations of the country have said that they expect 2020 sales to either stay stagnated or increase slightly.
Source Credit- https://in.reuters.com/article/us-nio-guangzhou-automobile-group/guangzhou-automobile-says-any-investment-in-nio-would-not-exceed-150-million-idINKBN1ZE2NR