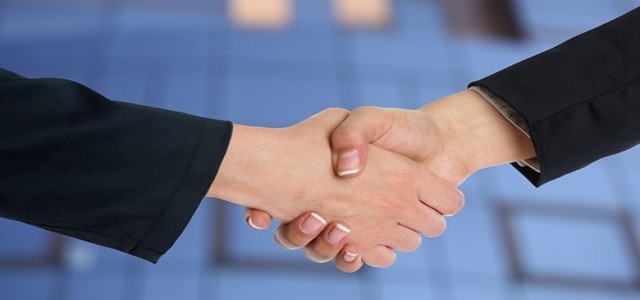 The development of these collaborative solutions will improve value for customers.
Halliburton Company has reportedly announced that it has entered into a strategic deal with the Advanced Remanufacturing and Technology Center (ARTC) to secure position as an anchor member. The agreement will enable the company to partner throughout industries with research and development projects which will enhance next-generation technologies. With this move, Halliburton has established itself as the only company operating in oilfield services to forge a membership with ARTC.
Apparently, ARTC is directed by the Agency for Science, Technology and Research of Singapore. As an anchor member of ARTC, Halliburton will benefit from pool of researchers and engineers in the organization to propel the advancement of collaborative solutions. The development of these collaborative solutions will improve value for customers.
Dr. Sriram Srinivasan, Vice President, Global Technology, Halliburton, reportedly stated that the company has been looking forward to the possibilities for development of methods through which it completes oil and gas well operations by utilizing the power of advanced ideas from outside of industry. Singapore has been leading the world in the field of innovative research and the company has intends to lend its expertise for advancement of technologies for new markets, he further added.
Khalil A. Bakar, Director, Energy and Resources, Singapore Economic Development Board, revealed that the partnership of Halliburton with ARTC shows expanding technical potentials in Singapore and the company's constant confidence in Singapore as a major innovation node. This demonstrates as a positive example of collaboration of oil and gas firms with Singapore to develop and test advanced solutions to enhance next-generation technologies, improve competitiveness and further expand the industry, he further added.
For the record, ARTC is a key public-private collaboration platform with more than 70 members varying from global multinational companies to small and medium enterprises. The platform focuses on cutting-edge manufacturing and remanufacturing. It serves to augment the transference of innovation from applied research to industrial usage.
Source links: https://finance.yahoo.com/news/halliburton-becomes-anchor-member-advanced-010000579.html