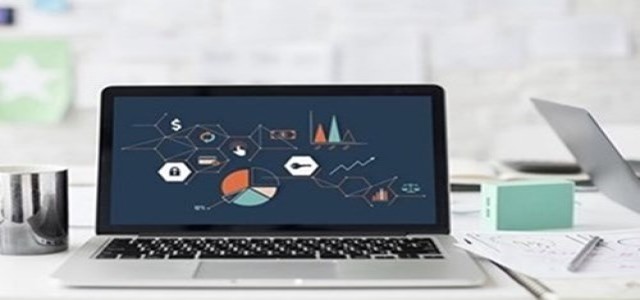 Hampton Products, a renowned producer and marketeer of door locks, lighting, padlocks, reportedly announced the launch of first connected deadbolts that incorporate fingerprint tech at the CES 2020.
The company has integrated its BenjiLock fingerprint unlocking technology primarily used in padlocks with its hardware expertise that it has learned from decades making new security solutions for creating a new line of exterior deadbolts. These deadbolts use the customer's fingerprint as the key.
Simpler to install as well as program, BenjiLock By Hampton linked deadbolts are also capable of controlling the lock through the mobile device of a user from the Array By Hampton mobile app.
BenjiLock By Hampton deadbolts integrate high-end security and convenience for a flexible door lock that fits a user's preferences. Also, beyond fingerprints, customers can unlock these deadbolts through user codes, app or using a traditional key.
The innovative deadlock is offered in two different styles BenjiLock By Hampton Livia™ Deadbolt and BenjiLock By Hampton Luca™ Deadbolt.
All the BenjiLock By Hampton Luca and Livia models incorporate a Grade 2 deadbolt. This deadbolt is bump-resistant, drill-resistant, and pick-resistant. The deadbolts are powered by 4 AA Duracell batteries and they can each store about 25 user codes and 10 fingerprints for users to give house access to friends and family. A new touch keypad having clearing code is designed by the company to customize digits and remove/minimize use patterns.
The Connected Home deadbolt has the potential of controlling the lock from mobile devices through the Array By Hampton® app. It also has multi-point encoded security between the app, deadbolt, and cloud. It also compatible with Google Assistant, Amazon Echo, Siri and Apple widget.
This app allows owners to set access times, view activity logs, share user codes, get notifications about door unlocking/locking, and allow geofencing for activation of the lock through a tap on a tablet or phone.
Source credit: https://finance.yahoo.com/news/benjilock-hampton-launches-first-connected-200500939.html