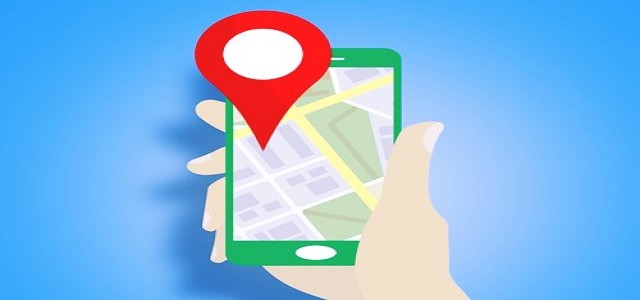 Leading 3D analysis applications provider, Hawk Ridge Systems, has reportedly announced its acquisition of DS SOLIDWORKS reselling major, Quest Integration. The joint enterprise will be the largest supplier of Markforged and HP 3D printing solutions and is anticipated to be one of the most inclusive DS SOLIDWORKS Reseller networks in North America, with a total of 22 offices serving almost 23,500 customers in Canada and the United States.
According to Dale Ford, the CEO of Hawk Ridge Systems, collaborating with Quest Integration is beneficial as both companies have a common passionate vision for the success of their customers and exhibit remarkable similarities in their cultures. The partnership intends to provide more solutions for more people depending on the excelling requirements of their businesses, added Ford.
For the uninitiated, Hawk Ridge Systems is a major provider of manufacturing, 3D design, and 3D printing solutions, comprising CAMWorks, SOLIDWORKS, Markforged, 3DExperience, and HP. The company has been awarded the No.1 Worldwide SOLIDWORKS Reseller title several times from the year of its inception in 1996.
David Minerath, the President of Quest Integration, has stated that the company's clientele has high expectations for the engineering expertise offered by its business. He has further expressed that this merger delivers additional resources and access to the deep bench of engineering and technical talent that Hawk Ridge Systems is renowned for. Becoming a part of Hawk Ridge Systems is a win-win situation for company's team, partners, and clients, added Minerath.
The acquisition will give Quest Integration clientele access to an extensive portfolio of manufacturing and 3D design solutions along with additional expertise in areas pertaining to advanced simulation, data management, and cloud solutions, state sources.
Quest Integration is committed to the regional manufacturing market in the West, comprising Oregon, Idaho, Washington, Utah, Wyoming, and Montana. The company is founded on the philosophy of collaborating with the local manufacturing community and is a trusted ally having a passionate team of manufacturing and engineering professionals, state sources.
Source Credits:
https://www.businesswire.com/news/home/20200909006055/en/Hawk-Ridge-Systems-Acquires-Quest-Integration