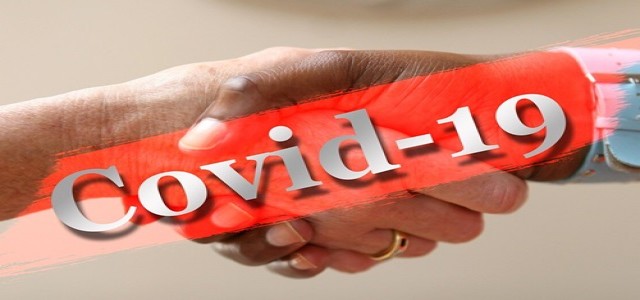 Reportedly, Health Canada has authorized the use of COVID-19 vaccine which is manufactured by Pfizer Inc. and BioNTech SE for adolescents aged 12 to 15 years. The move will allow Canada to become the first country to approve a COVID-19 vaccine for children.
The announcement comes after Pfizer and BioNTech deemed their vaccines to be safe and effective among children between 12-15 years, further showing clinical trial reports to prove the same.
For the record, around 2,200 adolescents participated in the trial. These antibody test results showcased that approximately 18 cases of Coronavirus were reported in the placebo group while none of the participants who were given the vaccine contracted the virus.
Health Canada has asked these drug companies to keep them updated about any additional information related to the safety and efficacy of the shot, sources claimed. This will also enable Health Canada to ensure that the benefits of administering the vaccine to adolescents outweigh the risks.
Chief Medical Advisor of Health Canada Dr. Supriya Sharma when commenting about safety of the vaccine said that the most reported side effects of the Pfizer-BioNTech vaccine among children include chills, fever or sore arms. No new safety issues have been reported though considering the vaccine has been given to millions of people, she added.
Pfizer is researching on the safety and efficacy of its vaccine for this age group, cited reliable sources. The pharma giant is likely to give a conclusive answer by September this year after exhaustive research.
Even after the vaccine is authorized for children below 12 years, its usage will depend on decisions made by provincial governments after keeping in mind priority groups, demographics and various other factors.
While doctors say that younger people won't have live-threatening symptoms, vaccinating them will help in controlling the spread of the disease to others who may be at a higher risk of complications.
Source Credits –
https://globalnews.ca/news/7835614/pfizer-covid-19-vaccine-approved-for-canadians-over-12-health-canada-says/