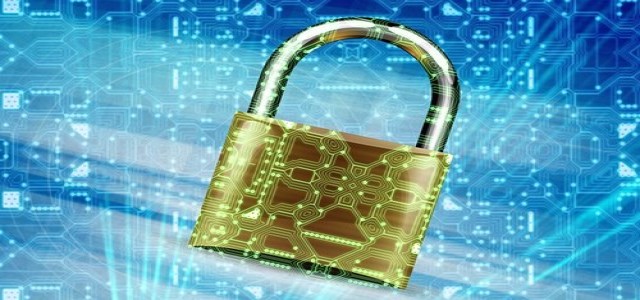 Kuldeep Singh Rajput dropped out of his Ph.D. program in 2015 to chase his lofty goal to use Artificial Intelligence (AI) technology to predict disease before it happens. The knowledge garnered from various wearable sensors could help accelerate medication and treatment decisions, enhancing overall health for patients. Today his healthcare firm, Biofourmis, has raised funding from one of the most high-profile investors in the world.
The digital therapeutics company has reportedly secured USD 100 million in Series C funding round led by SoftBank Vision Fund 2, with participation from returning investors MassMutual Ventures, Sequoia Capital, Openspace Ventures, and EDBI.
According to sources familiar with the knowledge of the matter, the company will use this funding to validate and bring innovation digital therapeutic solutions for respiratory, oncology, pain treatments, and cardiology to the market. Biofourmis also plans to expand in the United States and Asia-Pacific markets including China and Japan.
Till now, Biofourmis has raised a total of USD 145 million in funding. In May 2019, the company raised USD 35 million in a Series B funding round led by MassMutual and Sequoia India. Since then, the company has grown through a series of collaborations with seven pharmaceutical firms and ten health systems, including AstraZeneca, Novartis, and Mayo Clinic.
The company also made numerous acquisitions, including wearable biosensor company Biovotion and Gaido Health, a digital therapeutics firm for cancer patients.
For the record, Biofourmis' platform integrates AI-powered health analytics and wearable sensors to assist healthcare providers in evaluating patient progress and the usefulness of drugs and other therapies. The company was established in 2015 by CE0 Kuldeep Singh Rajput and MD Wendou Niu.
Reliable sources cite that this is largest funding for a healthcare technology startup in Southeast Asia region to date. In addition to Singapore and Boston, the company also has offices in India and Switzerland.
Source Credit - https://techcrunch.com/2020/09/02/softbank-vision-fund-2-leads-100-million-series-c-in-digital-therapeutics-company-biofourmis/