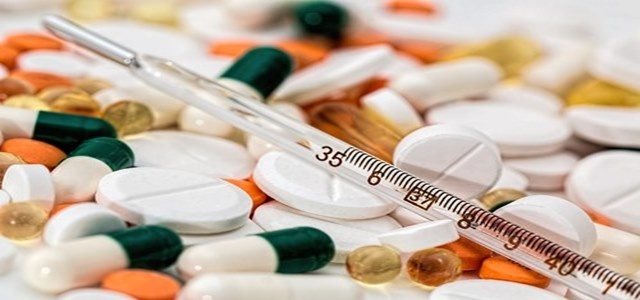 HelixBind Inc., the U.S-based biotechnology company focused on the diagnosis and management of bloodstream infection, has reportedly received breakthrough device designation from the US FDA (Food and Drug Administration) for its RaPID Sepsis testing method named 'RaPID/BSI'
According to sources familiar with knowledge of the matter, the company has developed the RaPID/BSI test to identify the 'most common' bloodstream infections associated with sepsis. RaPID is a direct-from-blood platform designed to characterize and detect bloodstream infections.
Sepsis is the outcome of a huge immune response to a bacterial infection that grows into the blood. Around 1.7million cases are reportedly in America, while more than 27,000 people die from sepsis each year. The condition frequently leads to organ failure. It is a medical emergency that becomes life-changing and fatal for most of the individuals who develop this "blood poisoning."
Precise and rapid identification of the infection is important to assist doctors to begin the required antimicrobial treatment. HelixBind said in the statement that RaPID/BSI detects bloodstream infections within hours, while current testing methods take several days. The new solutions also help doctors to choose appropriate antimicrobial treatment for patients.
The new testing method covers a large panel of 21 bacterial as well as fungal pathogens and has high sensitivity to detect small concentrations of pathogens present within blood specimens.
Speaking on the new testing method, Alon Singer, Chief Executive Officer at HelixBind said that the company is thrilled to secure the breakthrough device designation from US FDA and it is a strong validation of the company's work.
Mr. Singer added that the company is looking forward to being in touch with the USA FDA and follow the agency's guidance to ensure RaPID/BSI is effective and safe, significantly enhancing the lives of countless individuals who are suffering from a sepsis infection.
Source Credit - https://www.medicaldevice-network.com/news/helixbind-breakthrough-device-designation-sepsis-test/