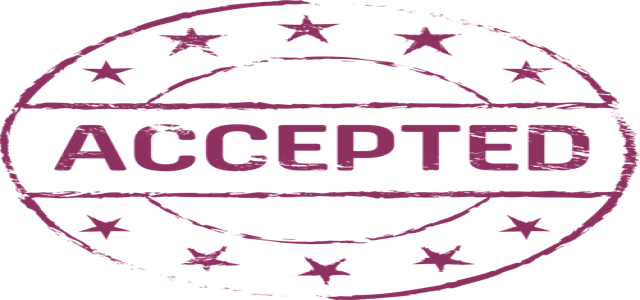 Hemostemix Inc., a Canada-based biotechnology company recently announced that its CLI (critical limb ischemia) trial abstract has been accepted to be presented at the 41st Annual Meeting of Canadian Society for Vascular Surgery.
For the record, Hemostemix Inc., a clinical-stage biotechnology company, that is focused on developing & commercializing blood-derived cell therapies for health conditions that current treatments do not adequately address. It is one of the first biotech companies to test a stem-cell therapy in a Phase II clinical trial for patients with CLI, a severe form of PAD (peripheral artery disease) caused by reduced blood flow to the legs.
Alan Jacobs, President & CMO of Hemostemix, was reported to state that the company is elated that the abstract has been accepted by the Canadian Society for Vascular Surgery annual conference. The company is enthused with the positive findings from blinded long-term follow-up in the first group of patients in ongoing Phase 2 study, which are consistent with the findings reported in two of the previous studies of ACP 01 in critical limb ischemia patients, reported in by the company.
When revascularization treatment options are exhausted, patients with CLI face increased rate of amputation. The abstract reports on the blinded examination of the first group of patients enrolled in the ongoing Phase 2 placebo-controlled clinical study of ACP 01 in critical limb ischemia patients, with no revascularization alternatives.
As per sources close to the matter, the study subjects were randomized 2:1 to injection of ACP 01 placebo into their most affected lower extremity & followed for at least one year. Post treatment resolutions of ischemic rest pain & healing of ulcers occurred in 83 per cent of the study patients, with outcomes maintained for up to four and a half years. No clinically significant safety issues were reported to have occurred.
Source credits: https://www.globenewswire.com/news-release/2019/07/02/1877282/0/en/Hemostemix-Announces-Ongoing-Phase-II-CLI-Trial-Abstract-Accepted-for-Presentation-by-Canadian-Society-for-Vascular-Surgery.html