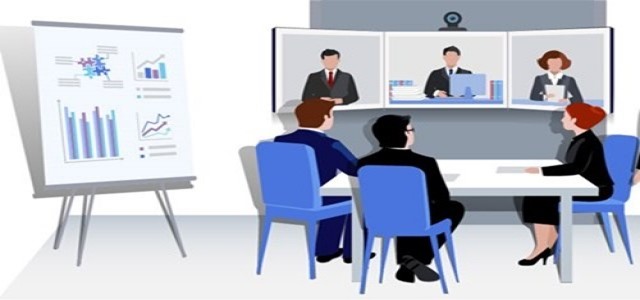 Hexagon AB, a global pioneer in digital reality solutions that combines sensor, software, and autonomous technologies, has announced the acquisition of Minnovare, a leading producer of underground drilling technology that enhances speed, cost, and accuracy.
For the uninitiated, Minnovare specializes in removing the labor-intensive, and inefficient operations that cause blast-hole variations, dilutions, and downtime in underground mining.
Its cutting-edge hardware and data-capture software work together to produce drill data faster and more accurately than ever before, boosting underground drilling operations' efficiency, productivity, and total profitability.
The company's approach integrates sensors, software, and data analytics to overcome flaws in current drilling operations at all stages of resource definition, development, and production.
Ola Rollen, President and CEO of Hexagon, was quoted stating that Minnovare's unique mining solutions are a strategic fit with Hexagon's strong, core technological capability. Customers looking to increase the speed, cost, and accuracy of underground drilling will find it beneficial.
The firm's strong drill and blast portfolio has been strengthened with this acquisition, and the underground development path is accelerated. The company also anticipates prospects for Minnovare's portfolio to expand internationally across Hexagon's global network, Rollen added.
For those unaware, Minnovare, which was founded in Perth, Western Australia, in 2012, has a proven track record, with over 150 contracted systems in over 90 mining operations across the world, sold as a recurring revenue package.
However, Hexagon's Mining division will oversee Minnovare's operations, and the earnings will be unaffected by the transaction.
Meanwhile, the company has also announced unveiled R-evolution's efforts to map the Caribbean islands' threatened seagrass meadows, beginning with the Bahamas' coastal waters.
Hexagon's R-evolution venture has been consistently working towards reducing the world's carbon footprint, and bringing innovation, cutting-edge technology, and business leadership to climate change mitigation measures.
Source Credit:
https://www.prnewswire.com/news-releases/hexagon-strengthens-its-life-of-mine-solutions-portfolio-with-the-acquisition-of-minnovare-301456924.html