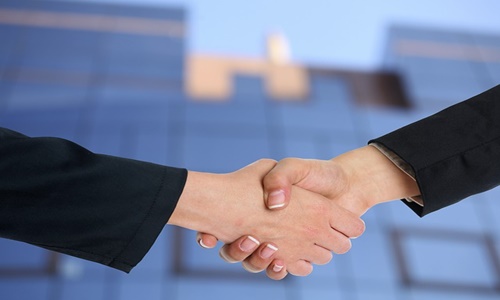 Hindalco Industries Ltd, a multinational aluminum rolling and recycling company, and Texmaco Rail & Engineering Ltd, an engineering firm, have reportedly forged a strategic alliance to create high-quality aluminum rail coaches and wagons.
These coaches will be essential for assisting the Indian Railways achieve its emission reduction goals while also improving operational effectiveness.
The Indian Railways launched the Mission 3,000 MT program with the goal of doubling its freight capacity by 2027. By improving their rolling stock, they will be able to achieve a 45 percent market share in the freight industry. The railway is actively seeking to improve wagon designs to achieve this goal, and as a result, it actively encourages wagon program manufacturers to submit ideas to raise the total capacity of rail assets.
Hindalco will provide specialized aluminum alloys in the form of plates, sheets, and profiles. Their independently manufactured aluminum freight carrier, launched last year, is 180 tons lighter and has a 19% increase in carrying capacity compared to its base weight, while Texmaco will supply technical expertise. They will set up the factory and manufacturing line, supervise the design aspect, and supply the project with trained personnel.
According to Satish Pai, the Managing Director of Hindalco Industries, the business has shown the advantages of a higher payload and considerable CO2 reduction that aluminum rakes offer by launching India's first aluminum rake. By strengthening both the value offer for the freight industry and for passenger mobility, the partnership will advance the company's position in assisting the Railways in achieving their net zero goal.
The Vice-Chairman of Texmaco Rail & Engineering Ltd., Indrajit Mookerjee stated that this partnership would significantly contribute to the development of new and sustainable goods, further solidifying the company's commitment to lowering the industry's carbon footprint and generating a favorable environmental effect.
Source- https://www.moneycontrol.com/news/business/hindalco-texmaco-team-up-to-produce-aluminium-rail-wagons-coaches-11141801.html