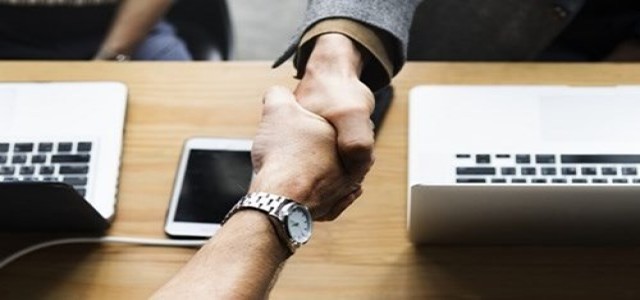 Hinterland Metals Inc., a junior mineral exploration firm based in Canada, has reportedly announced that it has inked a binding LOI (letter of intent) under which it would acquire all outstanding shares of Toronto-based Novamind Ventures, an enterprise that invests in infrastructure that supports some of the world's top psychedelic clinics as well as retreats.
Novamind, as a company, looks to expedite research as well as innovation in the field of psychedelic medicine by making investments in the science, technology, and people, needed to establish an effectively regulated psychedelics industry. Following the successful closure of the proposed transaction, it is expected that the merged company would carry on Novamind's efforts in this direction.
As per the terms of the acquisition agreement, the wholly-owned subsidiary of Hinterland or Hinterland itself will merge with Novamind and Novamind shareholders will exchange the common Novamind shares they own for common shares of Hinterland.
Novamind is presently undertaking a non-brokered Novamind Shares' private placement at a price of approximately $0.10 per share for total proceeds of approximately $3,000,000, which is to reach completion before the closing of Hinterland's proposed transaction.
Before the merger, Hinterland would effect a consolidation of the outstanding and issued Hinterland Shares. As part of this consolidation, Hinterland shares would be consolidated on the basis that results in Hinterland shareholders holding post-consolidation company shares having an overall value of approximately $1,300,000, which would be calculated on the basis of financing price, provided that the company has marketable securities and net cash of at least $300,000 at the time of closing.
Additionally, as one of the conditions of the acquisition deal, Hinterland would apply to list its consolidated shares on CSE (Canadian Securities Exchange). Moreover, before the closing of the proposed transaction, Hinterland will also change the company name to "Novamind Inc.", or any other name that would be agreed upon by both the involved parties.
Source credit: https://novamind.ca/hinterland-to-acquire-novamind-ventures-inc/