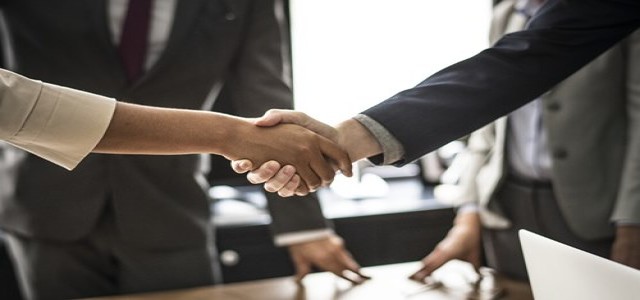 Home-insurance and ownership transformer, Hippo Insurance Services, has reportedly announced its acquisition of national property and casualty insurer, Spinnaker Insurance Company. Hippo was advised for this acquisition by Latham & Watkins LLP, and the regulatory approval for this agreement is still pending.
Rick McCathron, the Chief Insurance Officer at Hippo, has stated that Hippo's collaboration with Spinnaker has been a natural step to increase the company's home insurance offering. He has further opined that Spinnaker mirrors Hippo's standards for tech innovation and has continued to meet its expectations over the years. Hippo Insurance has been proud of their combined progress and looks forward to the closure of this acquisition, claimed McCathron.
For the record, Hippo Insurance had partnered Spinnaker Insurance Company as its largest carrier platform in 2017 and the products of the partnership are currently available in more than 18 states. Spinnaker's current acquisition by Hippo showcases the alignment between the two companies over the past three years.
According to Dave Ingrey, the Chief Executive Officer at Spinnaker, the company has been pioneering the concept of value-added fronting, since its inception, which comprises product creation that would benefit the policyholder, the insurer, the reinsurer as well as the producer. He has also stated that the company is highly appreciative of Hippo's relentless pursuit of tech innovation and believes that this acquisition will help it in transforming customer experience beneficial to both the companies.
After this acquisition, Hippo will apparently continue its operation as a managing general agent and Spinnaker will be functioning independently under Hippo Insurance Services to provide quality program administrators for the growth of its value-added platform. The acquisition is further expected to help Hippo enhance its geographical coverage of modern home insurance policies including smart home monitoring kits.
The acquisition procedure is expected to be completed in the third quarter of 2020. For the proceedings of the transaction, Spinnaker Insurance Company was advised by Willkie Farr & Gallagher LLP, and TigerRisk Capital Markets & Advisory.
Source Credits:
https://insurancenewsnet.com/oarticle/hippo-acquires-spinnaker-insurance-company#.XtiiW9Qza1u