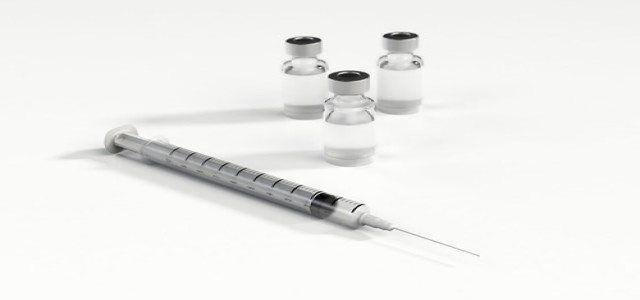 Vietnam has approved 9 COVID-19 vaccines while Hong Kong has given the green light to 14 vaccine brands.
Covaxin and Covishield are included in the WHO's EUL list and are recognized by around 96 countries across the globe.
Hong Kong and Vietnam have recently approved the India-made coronavirus vaccine, Covaxin, for emergency use, which the World Health Organization (WHO) had already approved.
Hong Kong has approved around 14 COVID-19 vaccines, including Hyderabad-based Bharat Biotech's Covaxin. Vietnam's health ministry stated that it is the 9th vaccine to be approved in the country. Sources cited that the government had been seeking to procure over 15 million Covaxin jabs in July this year.
WHO has included eight vaccines in its EUL (emergency use listing) to date, two out of which are Indian vaccines, namely, Covaxin and Covishield. These two vaccines have been recognized by around 96 countries around the world, including the United States of America, Canada, Australia, the United Kingdom, Spain, Belgium, Germany, France, Russia, and Switzerland.
Notably, the U.S. recently stated that travelers vaccinated with Covaxin will be allowed to enter the country from November 8th, while the U.K. announced that the policy change will be effective from 22nd November. These moves come after the WHO's Emergency Use Listing for Covaxin, which is one of the most widely used formulations in India.
The U.K. also added Covishield, the Oxford-AstraZeneca COVID-19 vaccine manufactured by India to its approved vaccines list last month.
Meanwhile, Bharat Biotech's partner in the U.S. and Canada has filed an emergency use authorization (EUA) request to the U.S. FDA for pediatric use of Covaxin. The submission is in accordance with the results of a Phase 2/3 pediatric clinical trial which was conducted in India by Bharat Biotech with 526 children aged between 2-18 years.
Source Credits: https://www.hindustantimes.com/india-news/covid19-hong-kong-vietnam-latest-to-approve-covaxin-for-emergency-use-101636530349366.html