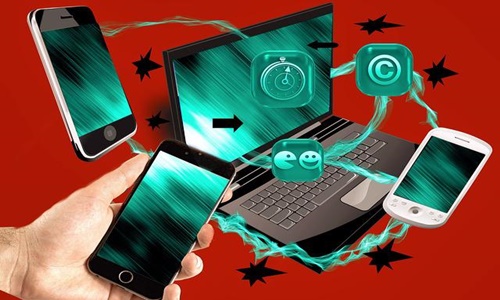 As part of an inquiry into global digital platforms, the Australian antitrust officials have registered a case against Airbnb Inc., alleging the hotel aggregator to have tricked customers into paying more for their stays than was advertised.
According to the lawsuit by the Australian Competition and Consumer Commission (ACCC), the San Francisco-based internet company promoted and charged hotel fees in US dollars from 2018 to 2021, without disclosing the much higher amounts in Australian dollars.
The ACCC said in the submission that Airbnb denied paying guests who complained about faulty pricing, stating that they had chosen to check rates in the USD which they might not have and that the company also refused to refund currency exchange expenses, asserting that these were banks' responsibility.
During the lawsuit, the Australian dollar indicated an average of 72 U.S. cents suggesting a consumer renting housing for USD 500 would pay roughly AUD 700 excluding foreign exchange charges.
While it is believed that only a small number of visitors were affected, the company will reimburse affected consumers, claimed Susan Wheeldon, Airbnb's country manager for New Zealand and Australia. Airbnb has updated its software so that appropriate currencies are "clearly shown" for Australian users on the home page.
According to the ACCC, Airbnb profited unfairly over competitors since the platform's lodging seemed to be more enticing based on unfounded and misleadingly reduced pricing. The court will declare the amount of penalty, with the maximum penalties per breach being AUD 10 million (USD 7.20 million), threefold the value of the advantage acquired, or 10% of the previous year's annual turnover.
The action puts Airbnb amidst several high-profile targets for a regulator looking to rein in the dominance of technology giants, including Alphabet Inc.'s Google and Meta Platforms Inc.'s Facebook regarding content licensing pricing.
Source Credits:
https://financialpost.com/pmn/business-pmn/australia-accuses-airbnb-of-misleading-customers-on-price-3#:~:text=Australia's%20antitrust%20regulator%20has%20filed,scrutiny%20of%20global%20technology%20platforms